100% natural healthy and sexy breast enlargement patch
Breast Enhancement Patch

Breast Enhancement Patch can Intensively moisturize and repair damaged cells,enlarge breast,fade skin tone,
Make skin whitening and bright,firming,promoting the blood circulation.
Our main product includes Foot patch ,Slimming Patch ,Pain relief Patch ,Herbal patch ,medical dressing,Exfoliating Foot Mask,Eyelash Gel Patches, Mosquito Repellent Patch,Skin Peeling Foot Mask and so on !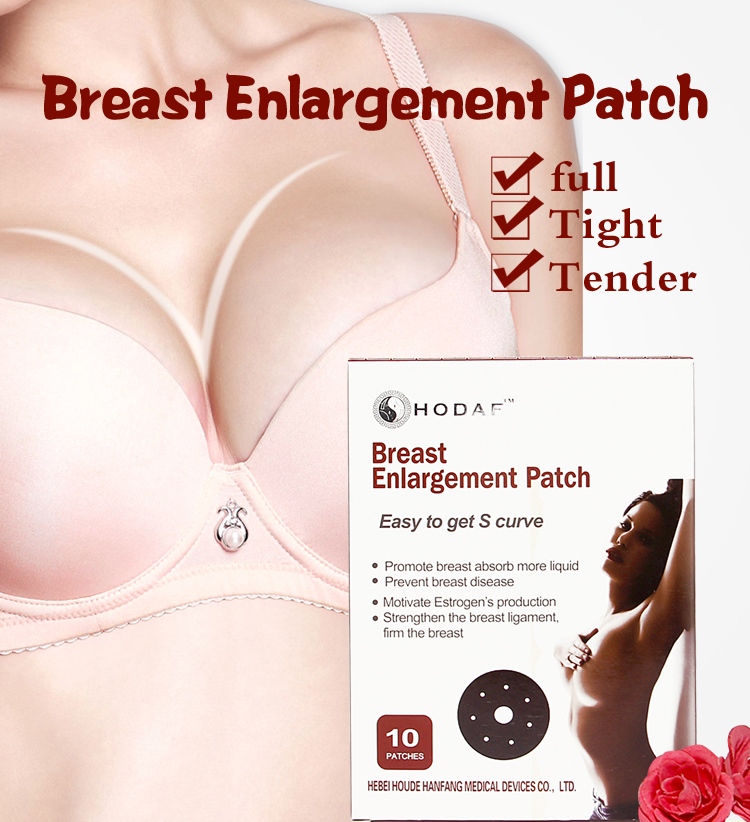 Product details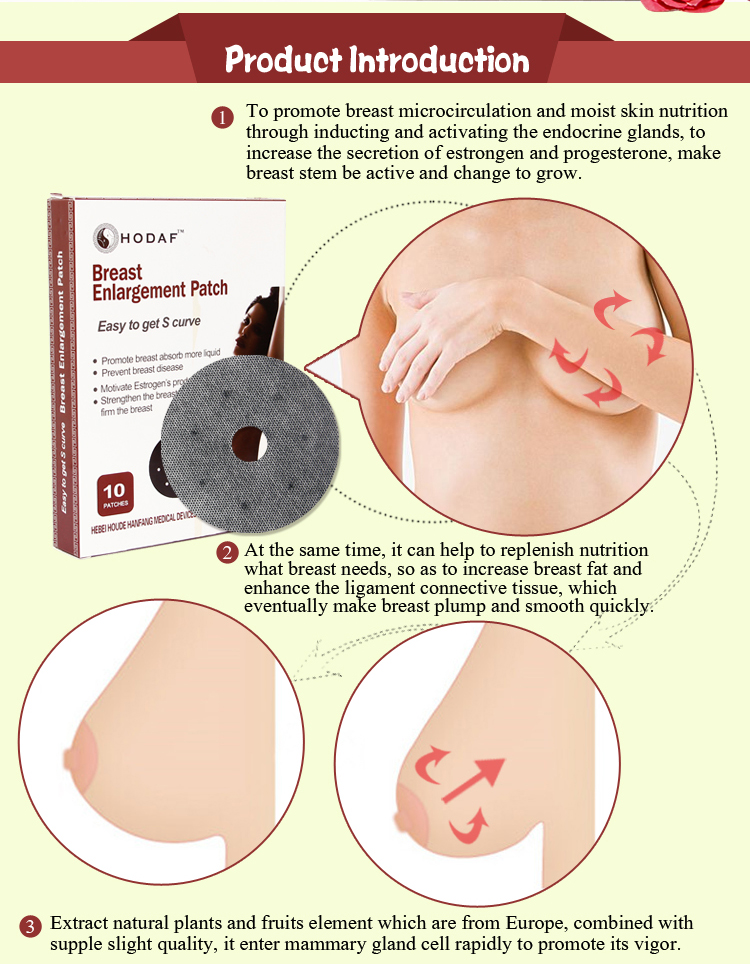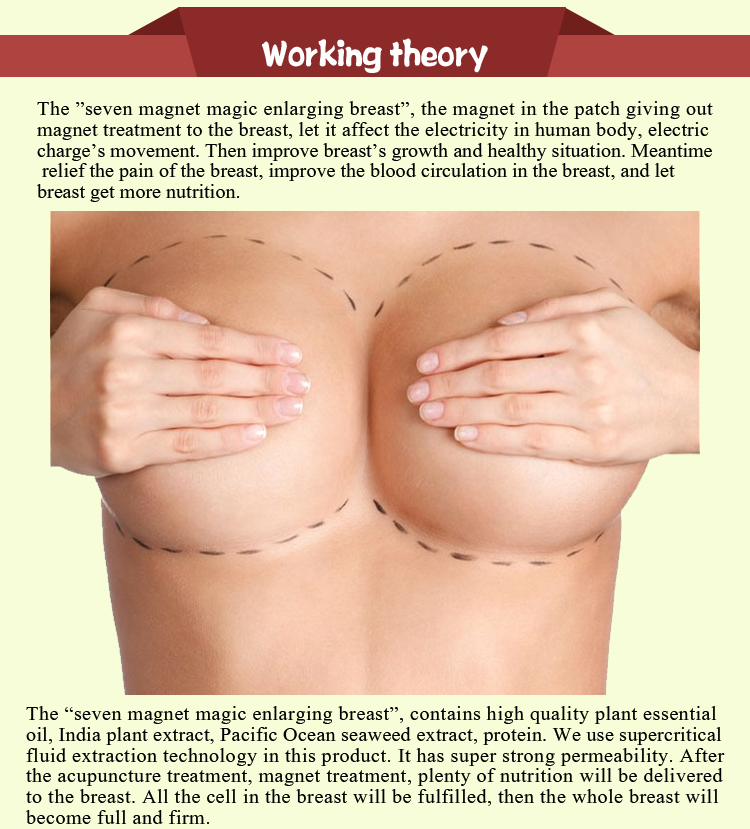 Product ingredient
Thailand kudzu, plant isoflavones, ginseng, angelica, motherwort, etc.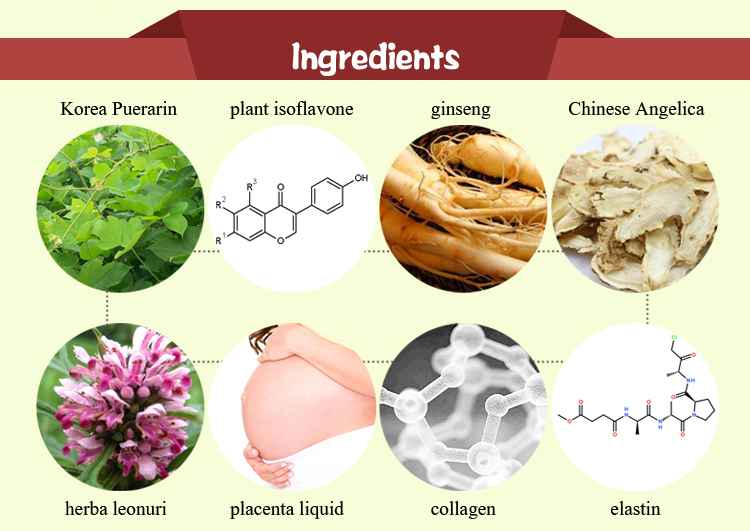 Function
Supply all sorts of nutrition of breast needed effectively, help to increase the fat precipitation of chest, and help to make your breast galore, and beautiful. At the same time, it can maintain breast full elasticity and make the effect for long due to the adding of elastic fator.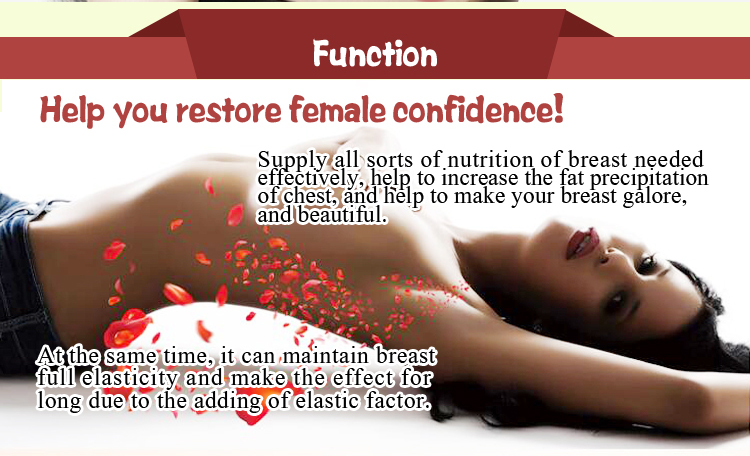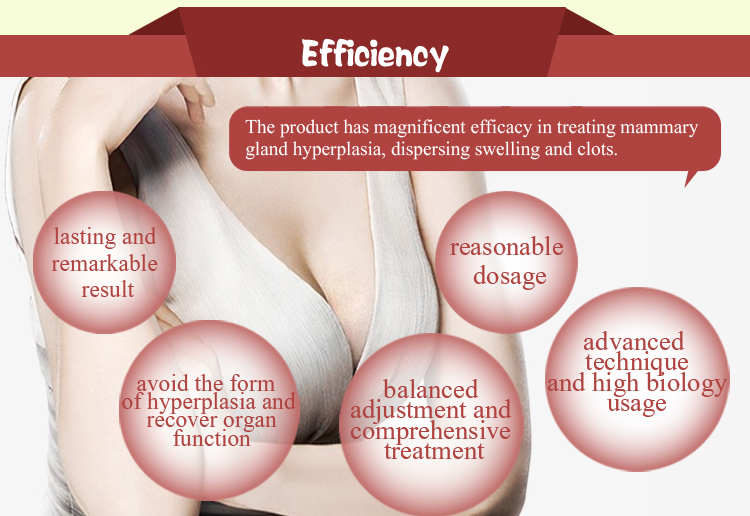 Usage
1.Open the small package, take out the breast enhancement patch.
2.Put the breast patch on the surface of the breast, gently press with your fingers , move the breast patch close to the breast, hot massage,the effec will be much better.
3.Enjoy 6-8 hours of relaxation, making the skin fully absorb the essence composition in breast patch.
4.Peel off the breast patch, dry with paper towels or rinse with water.
Notice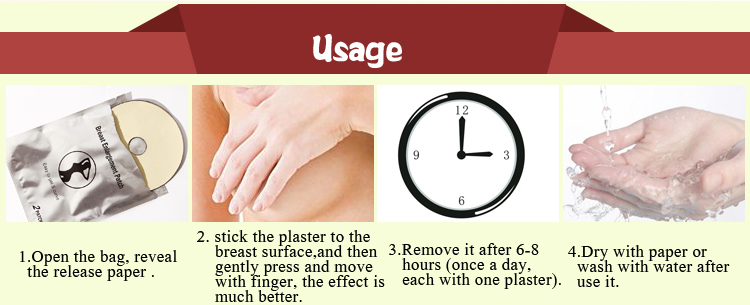 1. If you are pregnant or menstrual period, cannot use it. Be careful to use by those with spleen and stomach deficient and cold.
2. Don`t eat those high calorie food like fat and coffee. Don`t drinking, and don`t eat seeds, peanuts and other food scale.
3. You`d better do not eat anything within 3 hours before go to sleep, and develop a good habit to eat slowly and drink the soup before meals. Do 30 minutes aerobic exercise every day is necessary, such as: running on the spot at home, 30 minutes for every time, swing arms and knees up as far as possible.
4. Don`t eat spicy and excitant food during the therapy session.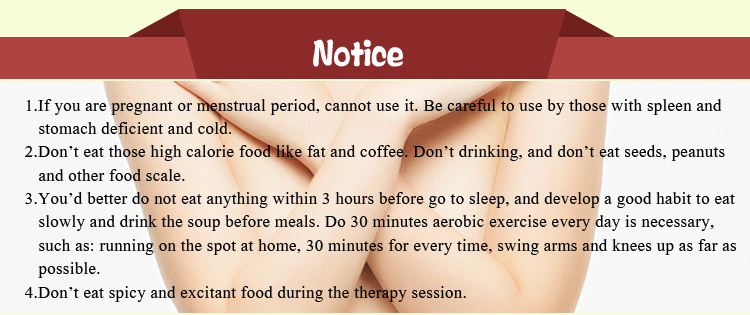 Product size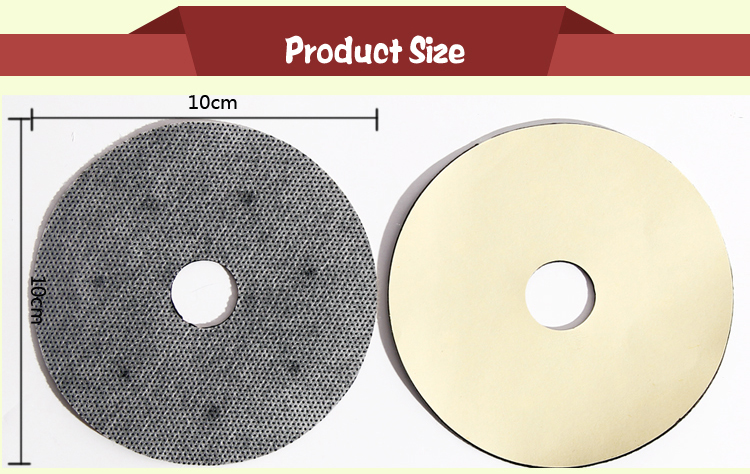 Packing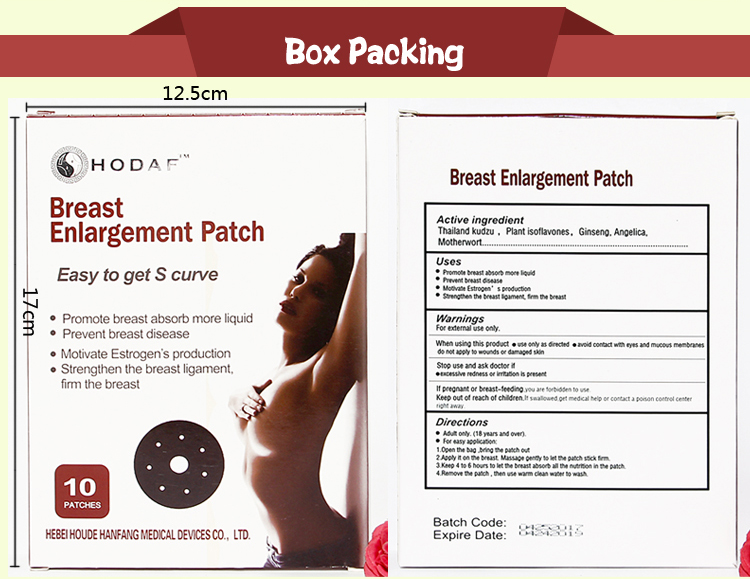 Our company
We, Hebei Houde Hanfang Medical Devices Co.,Ltd, is one of top health care patch and plaster producers in China. We are the professional manufacture of kinds of patches , such as foot patch, slimming patch, heating patch and chinese herbal patch, etc .
Our customer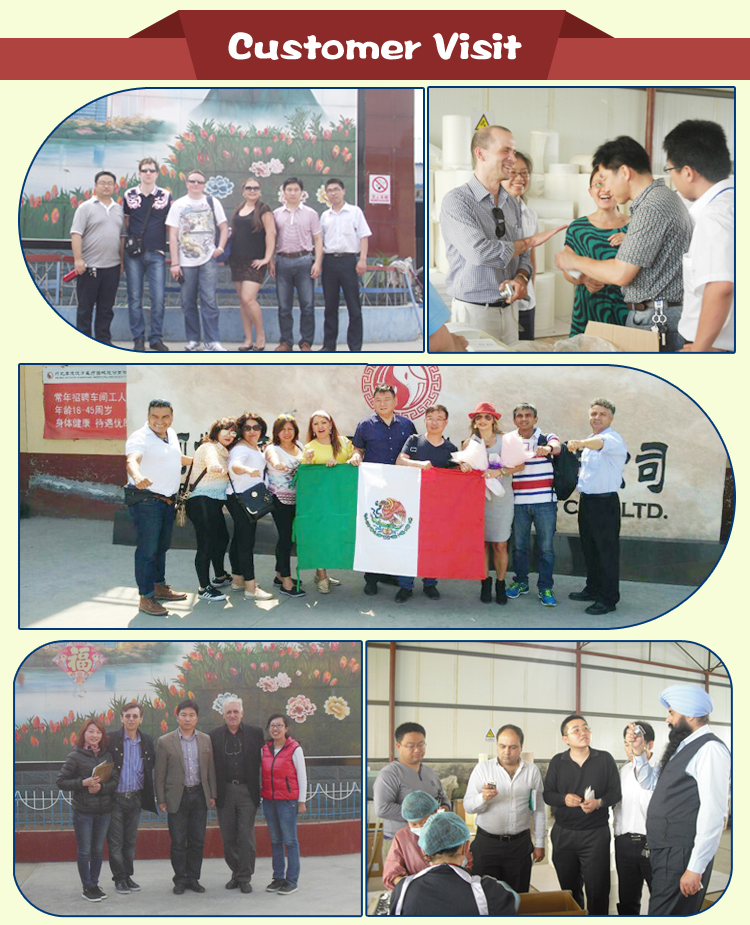 Certificate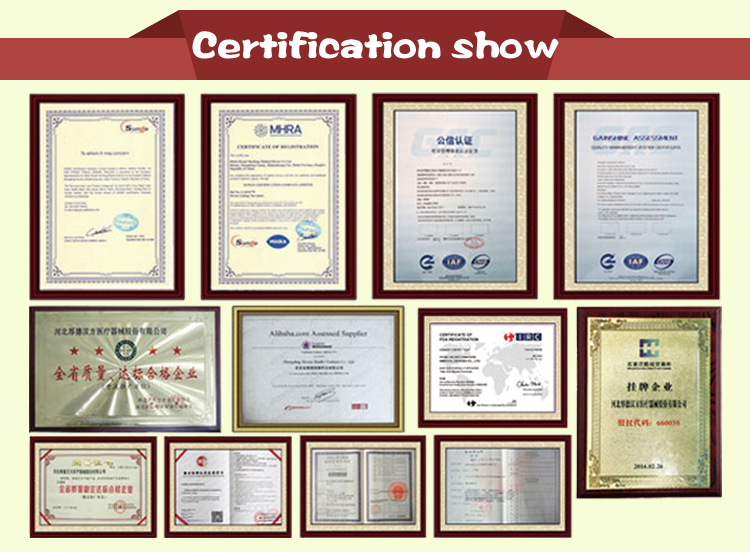 Группа Продуктов : Патч Для Увеличения Груди