hot sell customized ear candle for beauty
Ear Candle
Ear candle, sometimes referred to as simply [candling" or [ear coning," is a common therapeutic practice used in natural health centers all over the world. Practitioners will often recommend this procedure to clients with hearing loss, vertigo, tinnitus, cold/flu symptoms and a long list of other symptoms.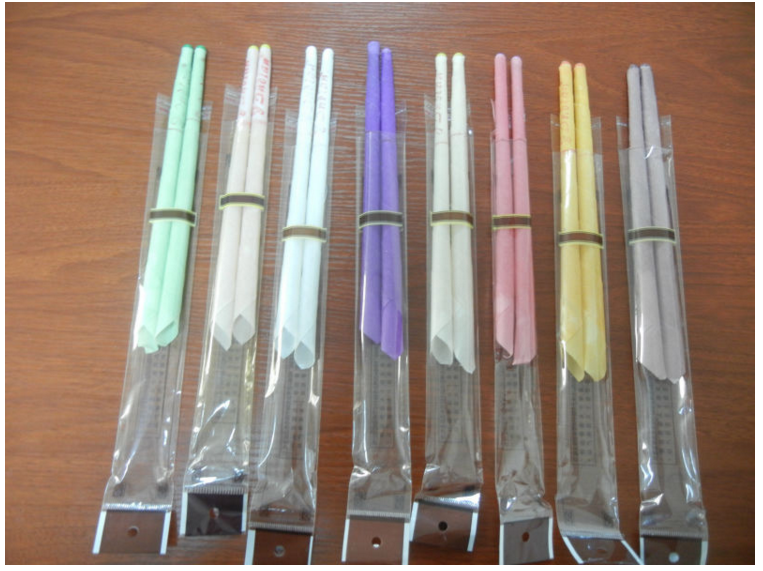 Ear Candle Ingredients
100% organic plant materials, 100% natural beeswax, beeswax, purified essential oil, hand-crafted , in full compliance with environmental requirements.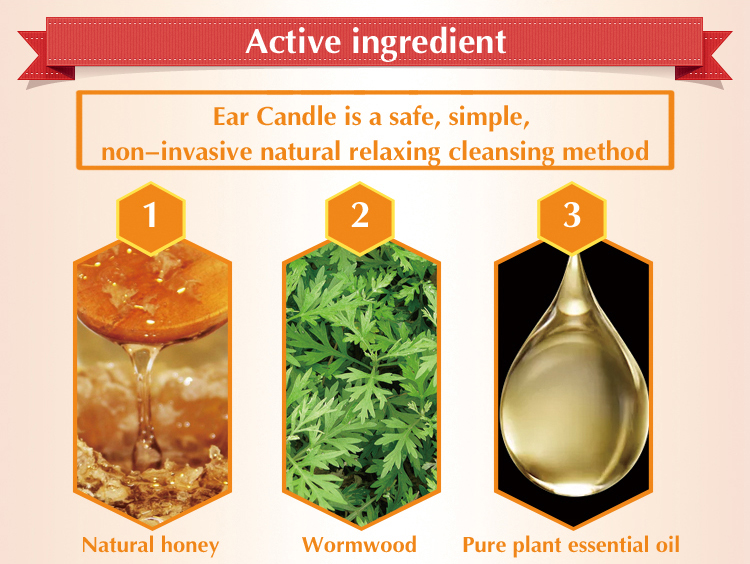 Characteristics of Ear Candle
No smoke, no dust, flame stable, safe (the burned ash has no temperature), no harm on the skin, containing pure essential oil
of high quality.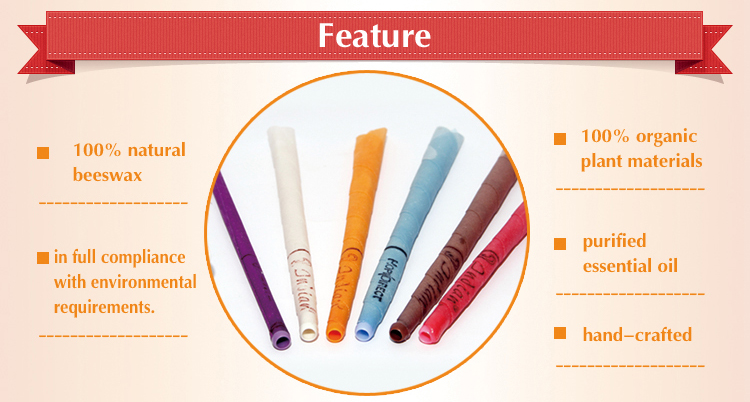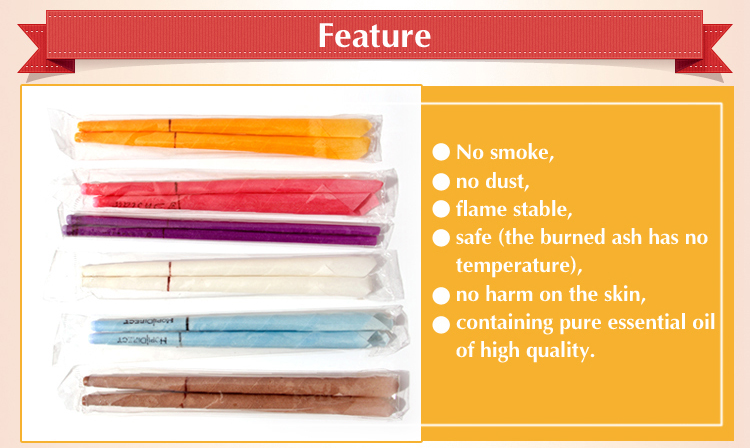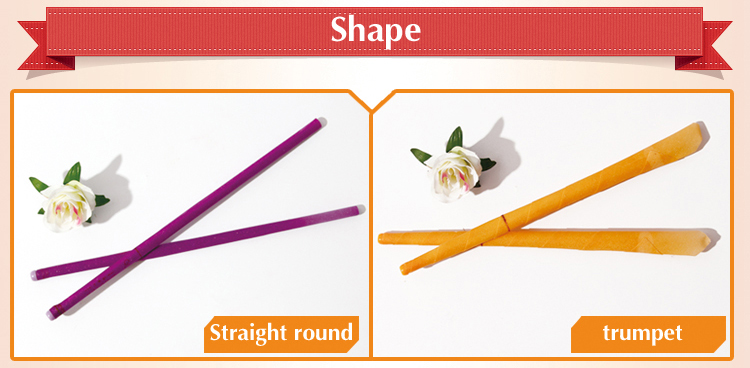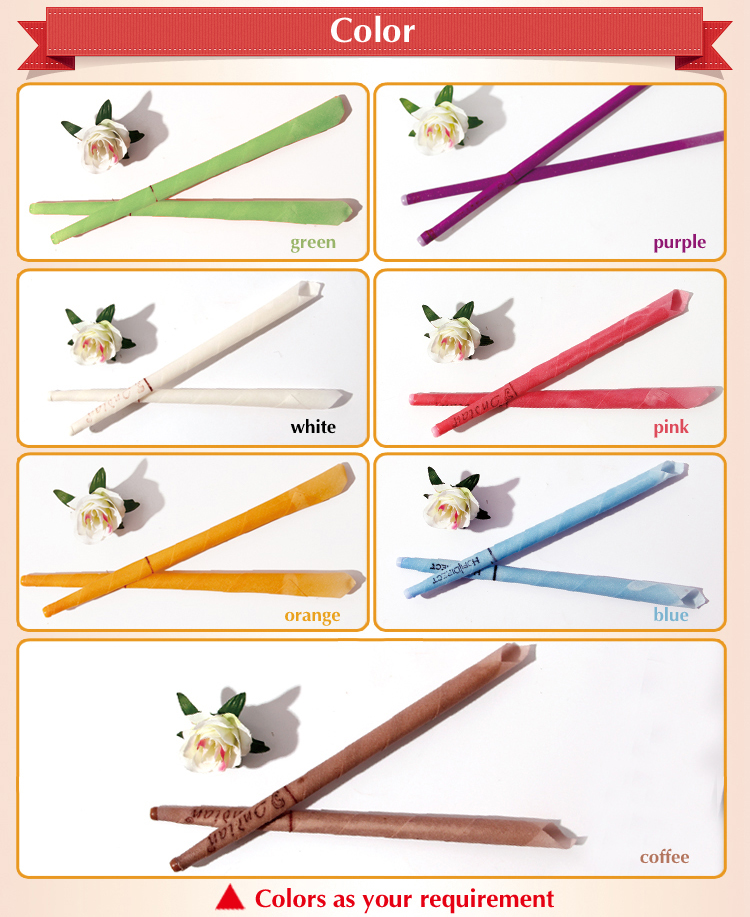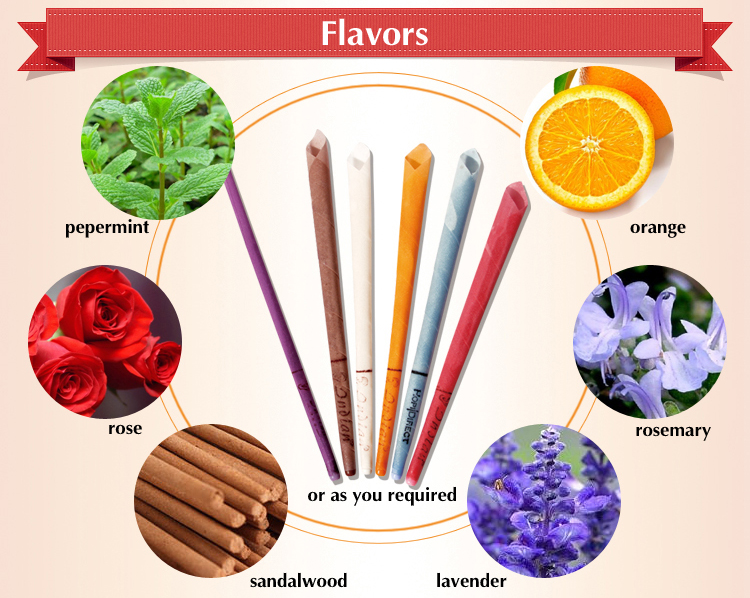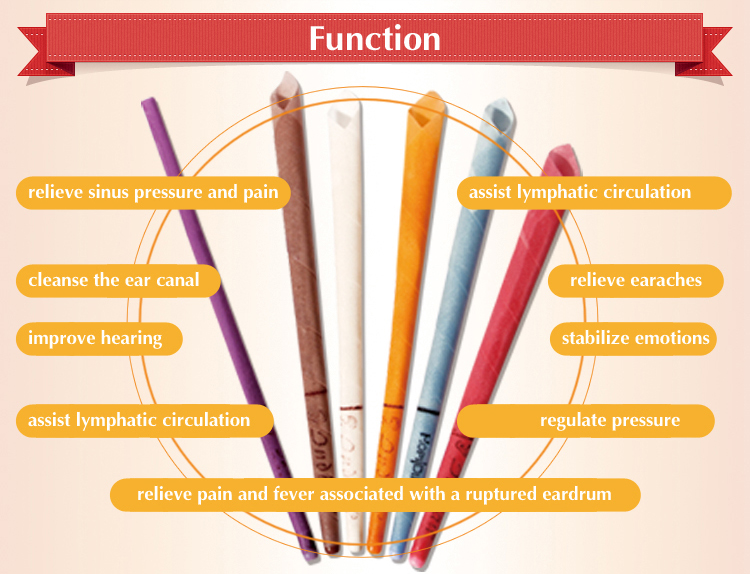 Usage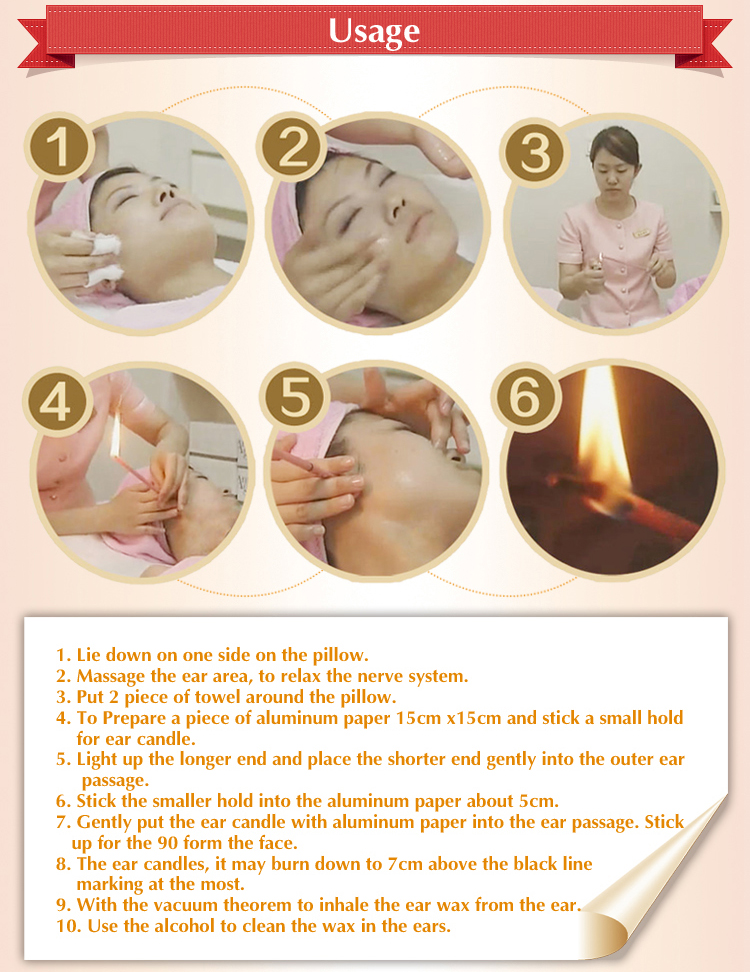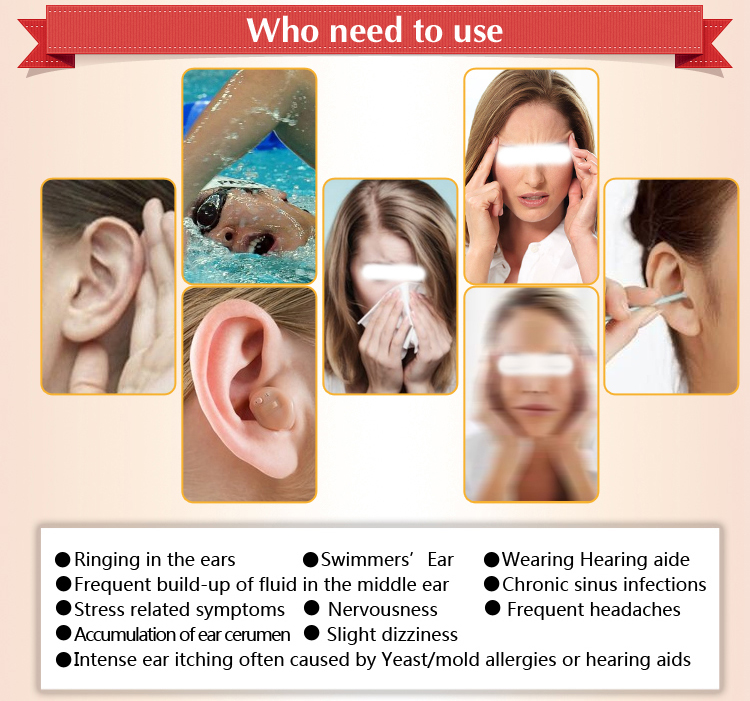 Attention:
You could also use the ear candles at home for family and friends. It is advisable to bedone by a second person. This will
ensure your safety during the treatment and enables a considerably deeper relaxation. Before you start, always place a
glass of water within reach in order to extinguish the ear candle. Lie down on one side comfortably with the support
of a pillow so that the auditory canal is a vertical position. Light up the unlabeled end and place the non-burning end gently
into the outer ear passage.
You will hear a pleasant crackling and hissing of the flame.
Your partner will hold the ear candle firmly in place throughout the process and take care that no hair is within reach of the flame.
Each ear candle has a burning time of 10-12 minutes. It may burn down to 1 cm above the red line marking at the most.
Just remove the remainder of the ear candle carefully and extinguish it in the glass of water ready nearby. Remember to
treat both ears one after the other, each with a new ear candle. After the treatment, rest for 15-30 minutes to support the
overall result.
Packing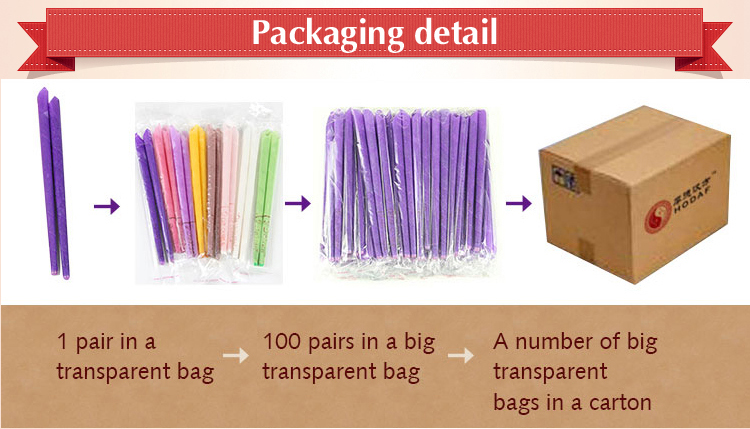 Our Company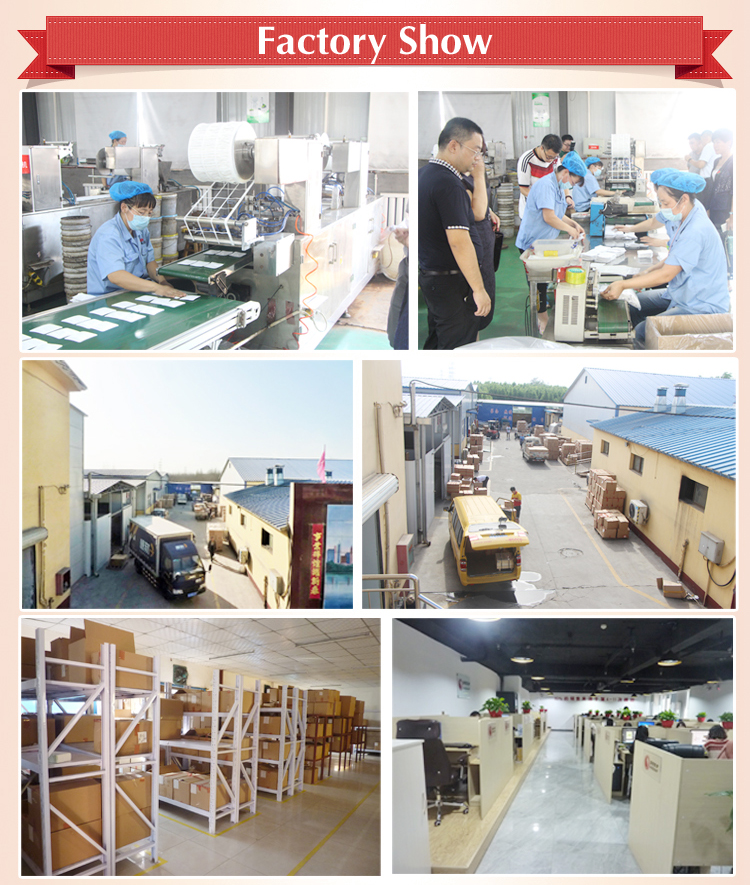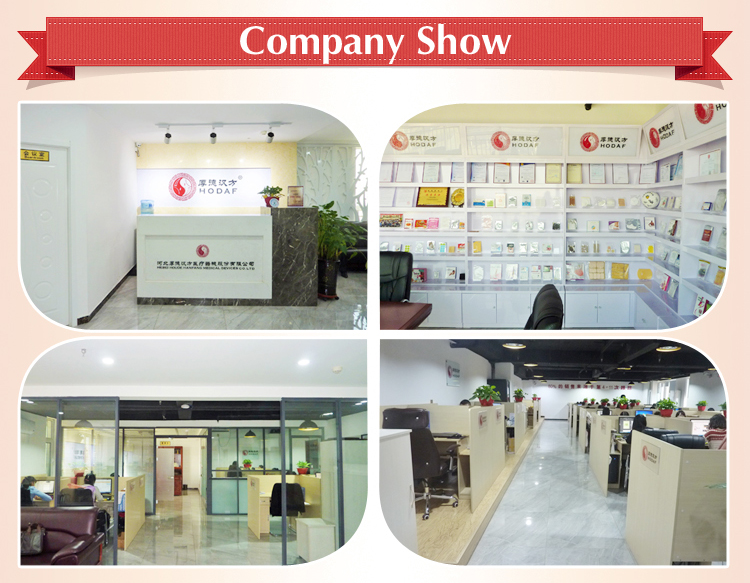 Our Customer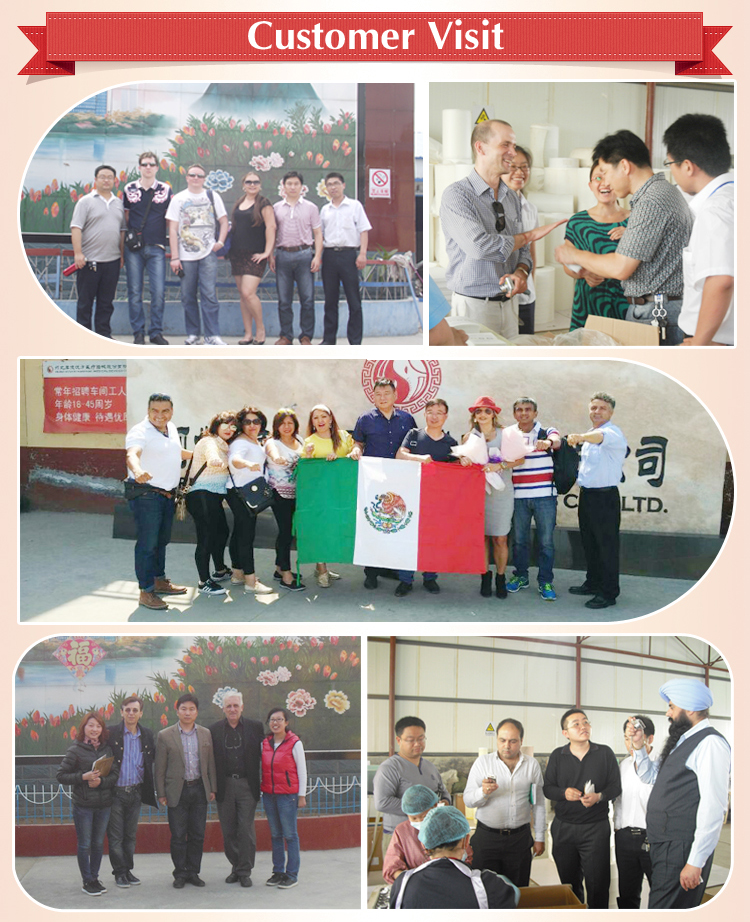 Certificate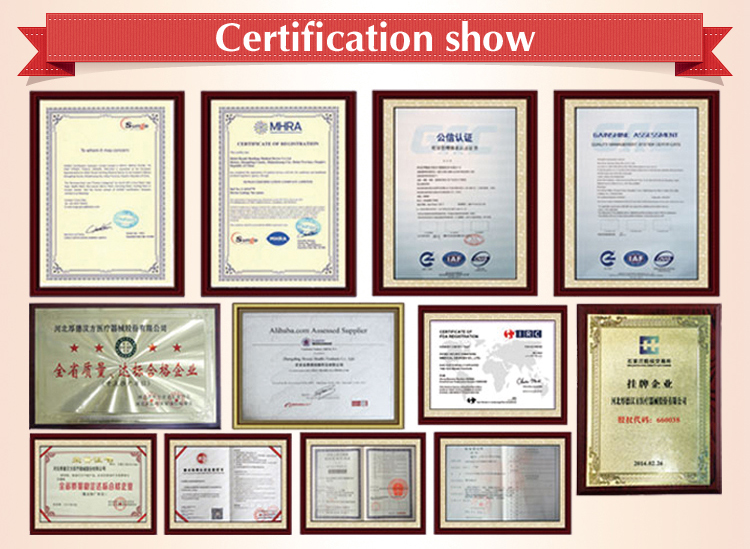 Группа Продуктов : Ухо Свечи