new product eyelash extension eye gel patch
Eye Gel Patch is a popular new product that lengthens and thickens your own natural lashes. Eye Gel Patch is single strands of synthetic eyelashes that are curved to replicate a natural lash. Eye Gel Patch is applied to each individual eyelash with a specially designed bonding agent for a natural, beautiful and luscious look. Eyelash Extensions are perfect for that special occasion or for day-to-day wear.Eye Gel Patch is virtually weightless and will not damage your natural lash so you can choose to wear them.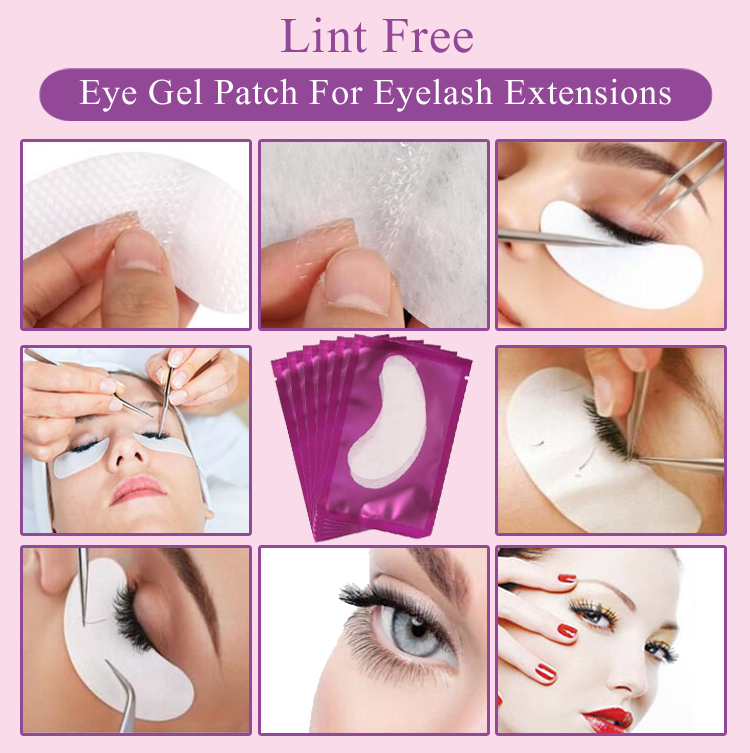 Product details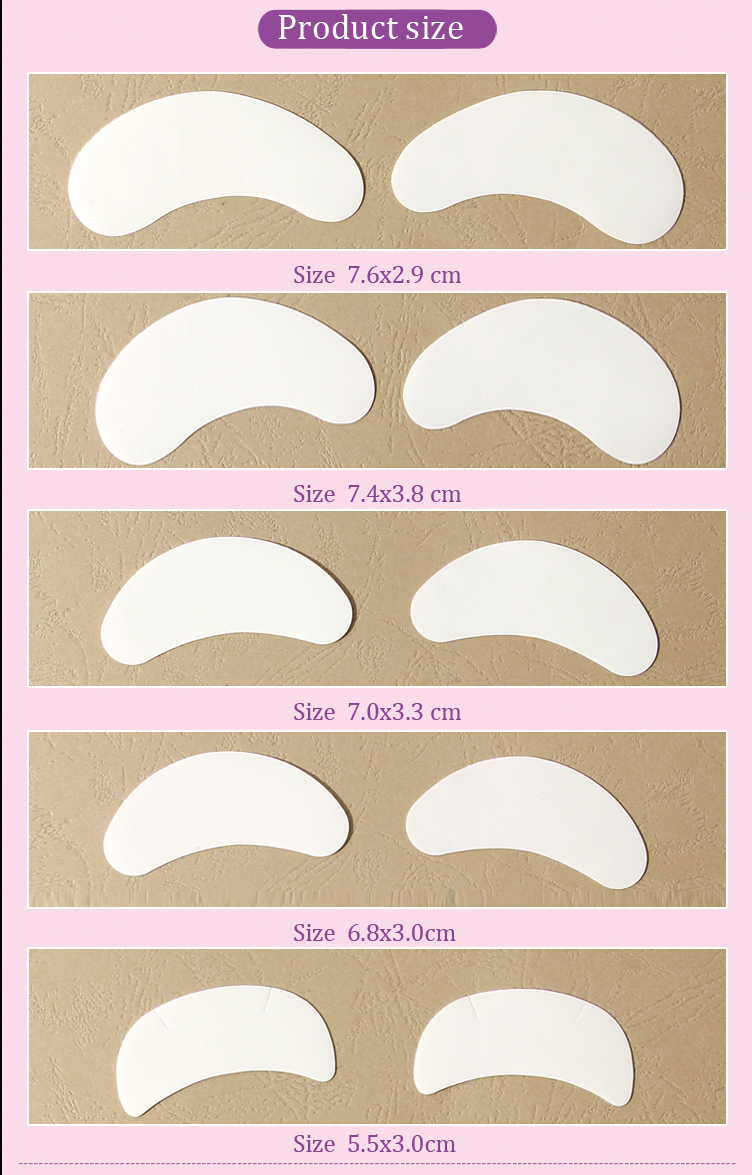 Product character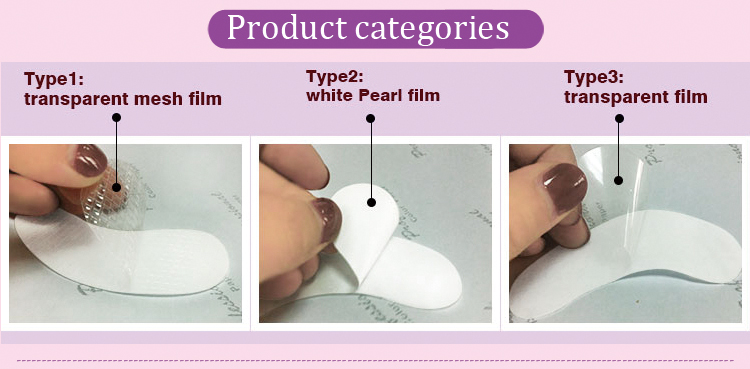 Features
1). The eye patch offers help and protection during eyelash extension
2). The eye patch will moisture and tighten your skin and help remove wrinkle and dark circles
3). 100% natural material, mild, no Side Effect
4). Leaving No marks on your skin
Direction for use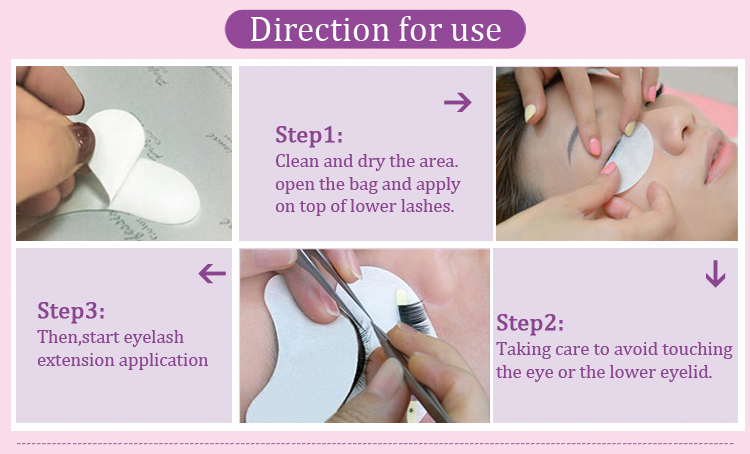 Caution:
1.Once the bag has been opened, please use immediately
2.Do not re-use the pads
3.If skin irritation or redness, flush the area with water and stop use.
4. Avoid using on sunburned skin.
5. Avoid using on sensitive skin.
6. Stop using the products if you feel any discomfort.
7. Keep away from children.
8. For external use only.
9. Our eyelash extension products are recommended for professional use only. We are not liable for the misuse of the products that are purchased from us.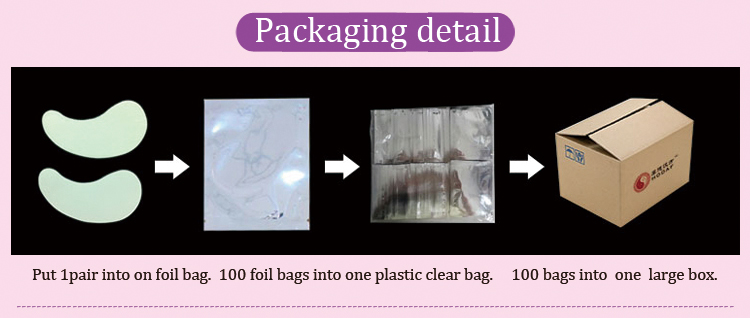 Packing: (If 1,000 pairs)
Step 1: put 1 pair into a one aluminized bag;
Step 2: put 100 bags into one transparent bigger bag;
Step 3: put 10 transparent bigger bags into one carton.
Or, pack according to your requirements.
Our company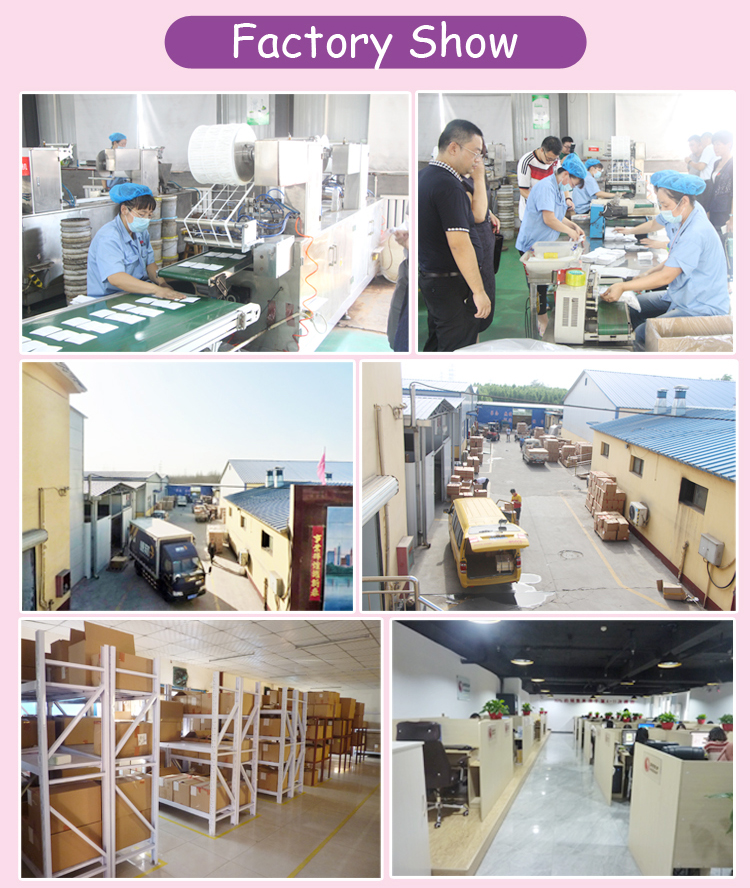 Our customer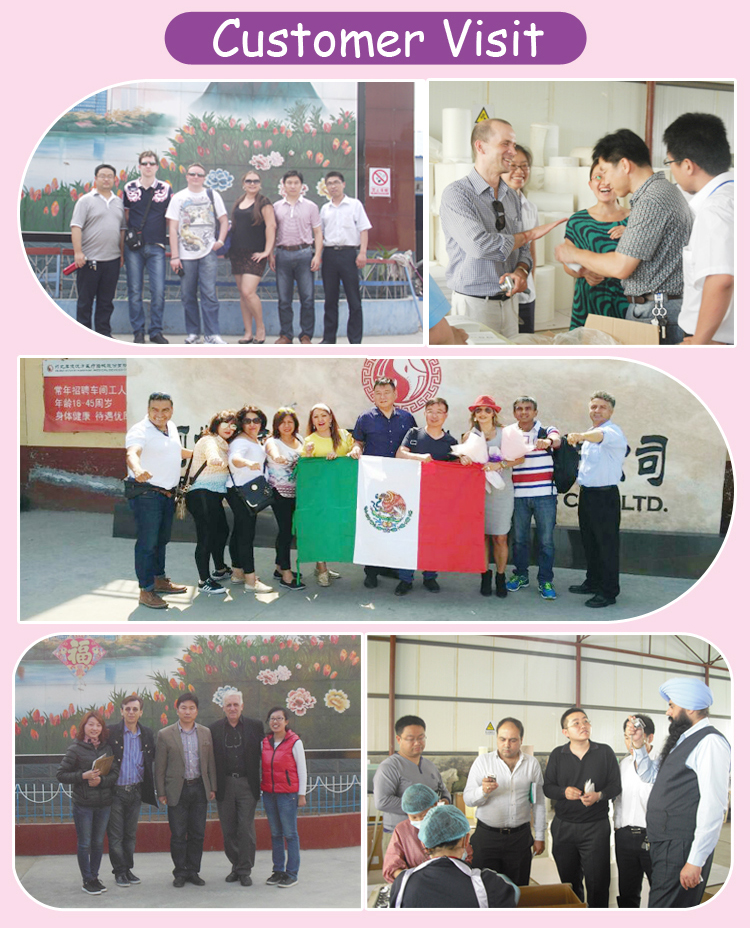 Certificate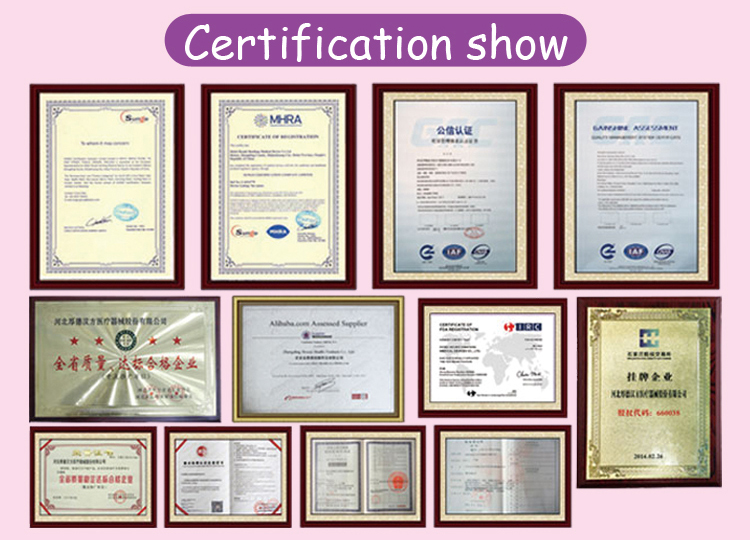 Группа Продуктов : Патч Глаз > Заплата Геля Глаза