Natural Energy Contact The Facial Mask
Product Introduction
Difference between our Collagen Crystal Facial Mask mask and ordinary mask paper:
1) Appearance: Transparent Collagen Mask, Crystal-Clear in appearance
2)Convenience: our transparent mask are supported by plastic trays and can be easily removed from their package.
Ordinary mask in the market, on the contrary, are fold and packed. They are not convenient to use
3) Absorption: our mask is made of plant collagen. It will gradually dissolve under body temperature and permeate into the skin
Ordinary mask in the market, on the contrary, are usually absorbed by the cotton paper used
4) Effectiveness: Ingredients used are taken from the nature. The compositions of wich are close to that of human skin tissue. With high-density plant collage and transparent mask releasing technology, the ingredients can be quickly absorbed by skin and deliver whitening, moisturizing and pores-tightening effect.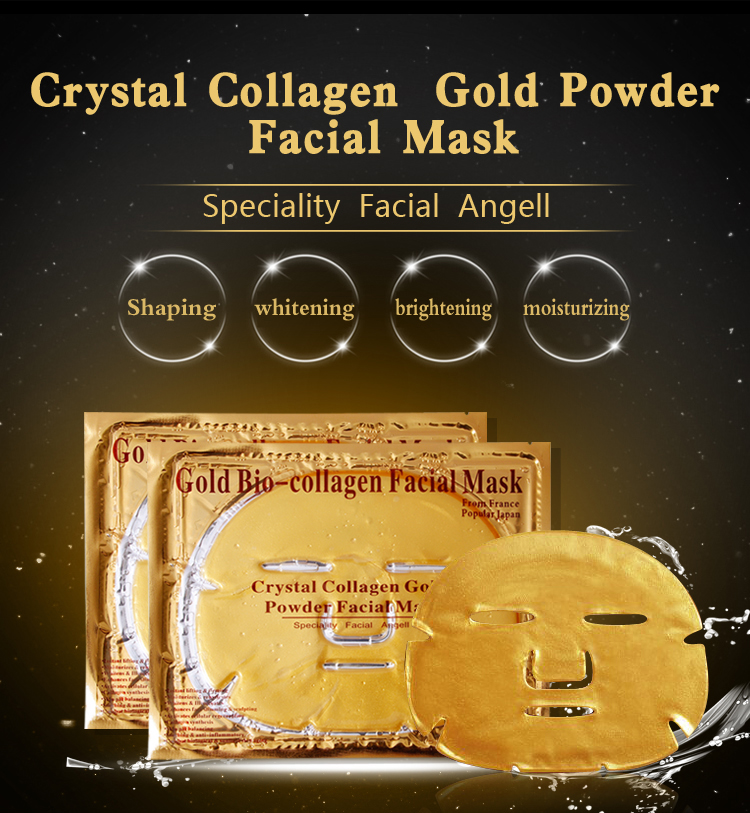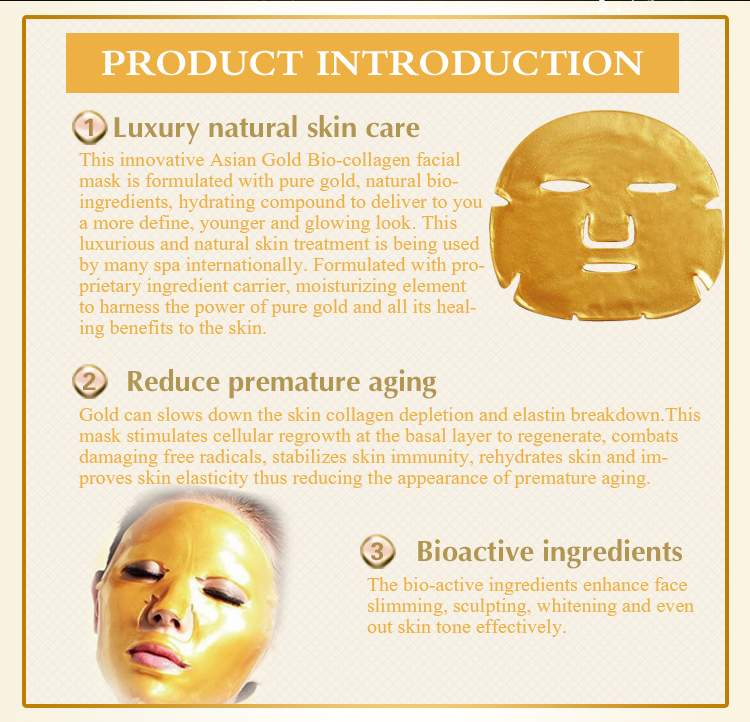 Ingredients and function:
Nano-active gold, deep-sea fish small molecule collage, L-dimensional Vitamin C,
licorice flavonoids, oat peptide, Scutellaria extract, hyaluronic acid, Rose
essential oil, seaweed polysaccharides.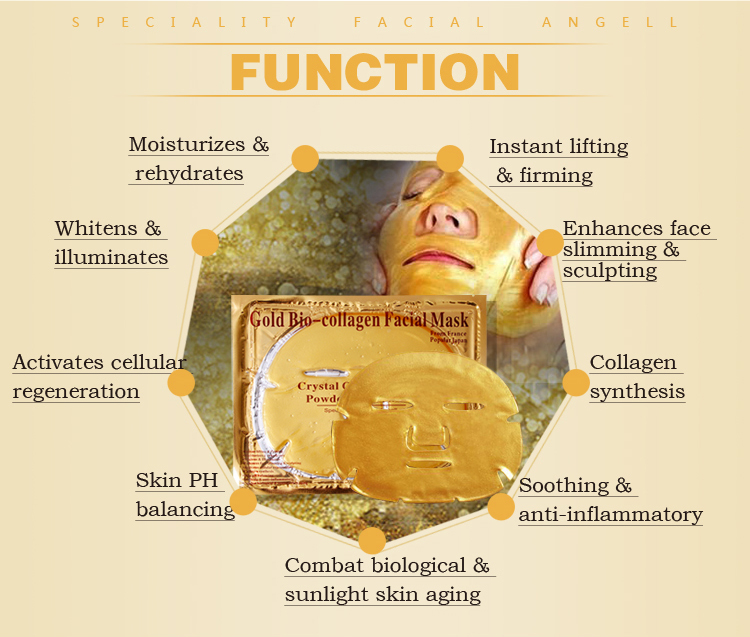 Product size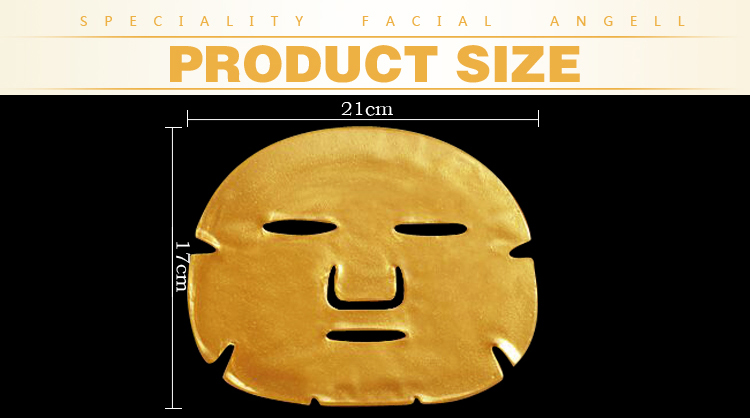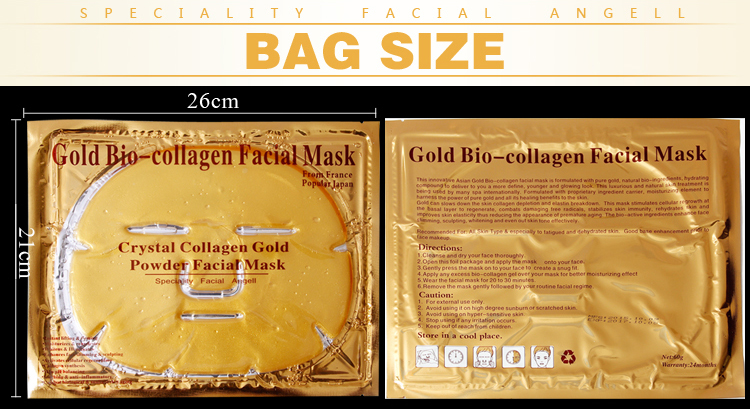 Who can use?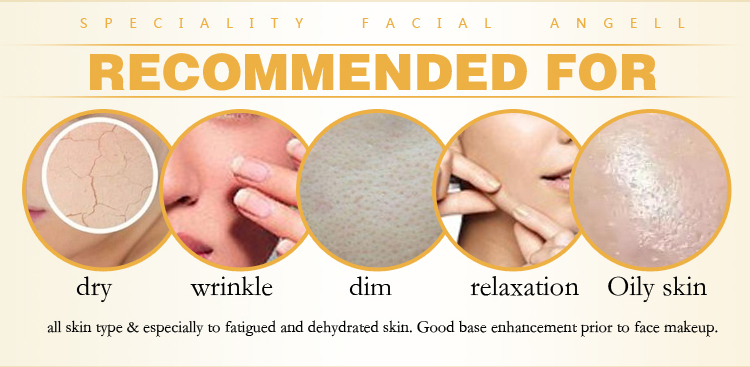 Usage:
After cleansing the face, affixed to the face mask, every week 3-4 times used
for the first time, the application can be 30 minutes, without the discomfort
reaction, and application time may be extended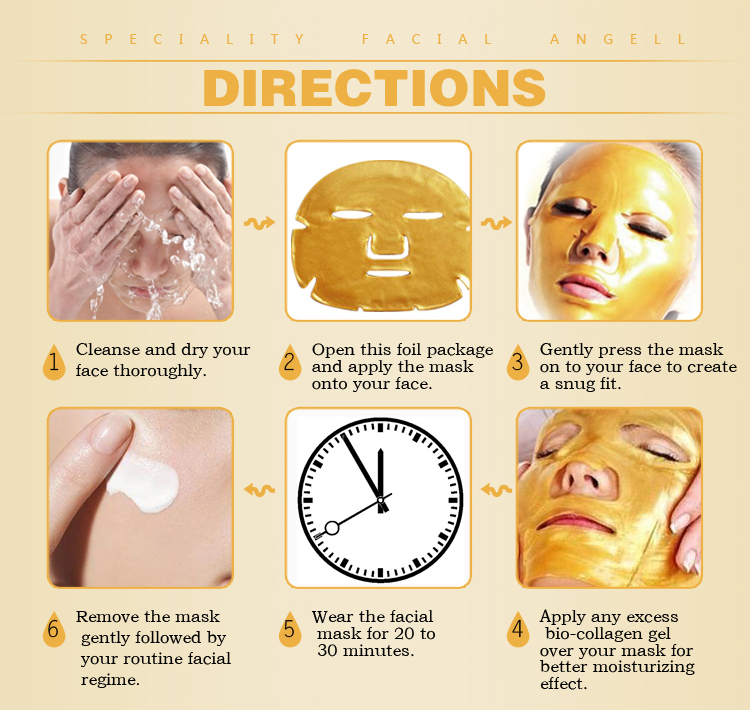 Caution: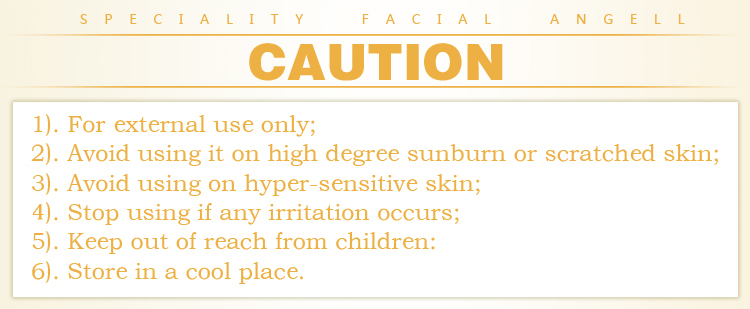 Packaging: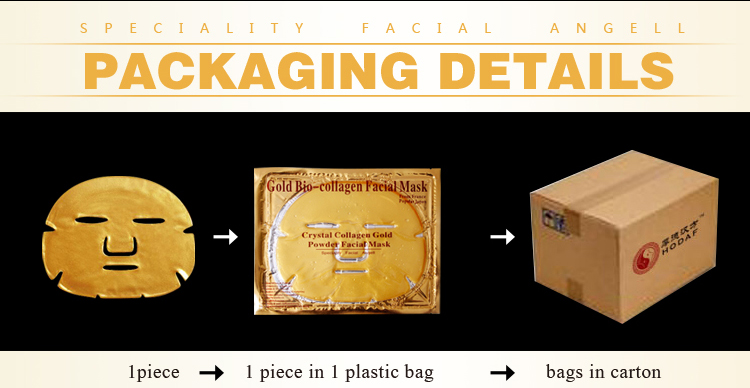 Our company
Houde Hanfang Medical Devices Co.,Ltd is a professional health care and beauty care patch /pad manufacture ,wholesaler and exporter ,Our main product includes Foot patch ,Slimming Patch ,Pain relief Patch ,Herbal patch ,medical dressing and so on !
We have top-Production line ,Well-developed scientific and modern testing equipmente gained certificate FDA,CE,ISO,MSDS .
We also cold produce all kinds of patch according to custemers requirment !
Our customer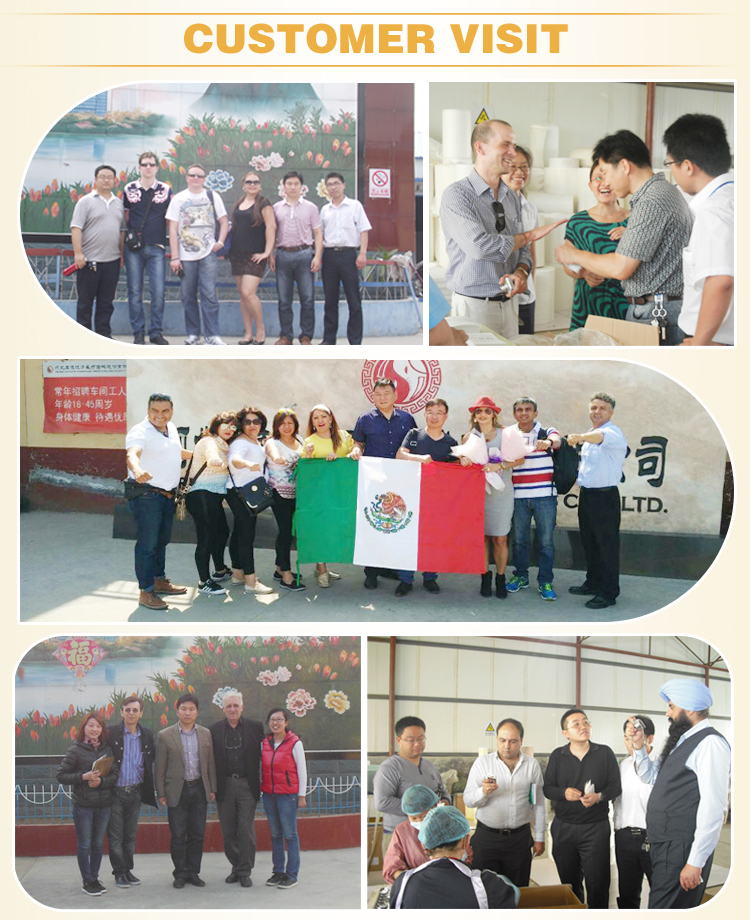 Certificate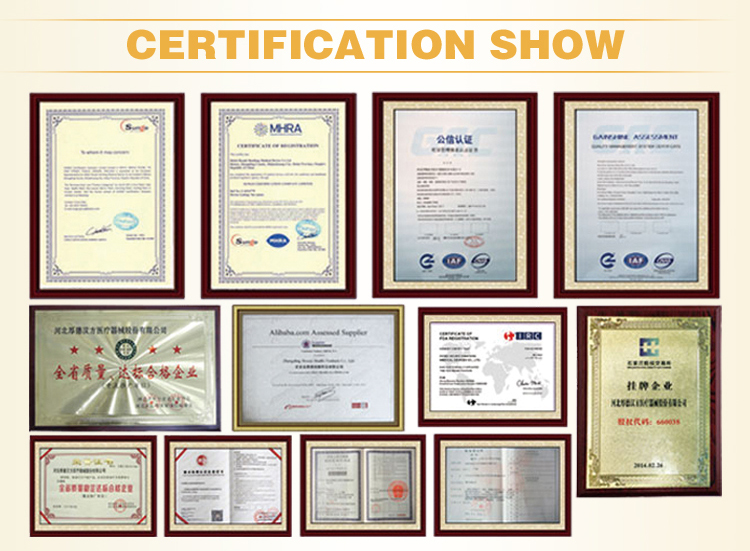 Группа Продуктов : Маска Для Лица