Moisturising Invisible Facial Mask/skin care face mask
Product Introduction
Reduce fine line wrinkle :
This collagen facial masks can replenish coenzyme Q10 to help absorb the nutrition and make the skinrefreshed and soft,reduce the appearance of wrinkles. Clinical studies have show the Q10 found in these mask to reduce wrinkles by up to 60 percent in just 10 weeks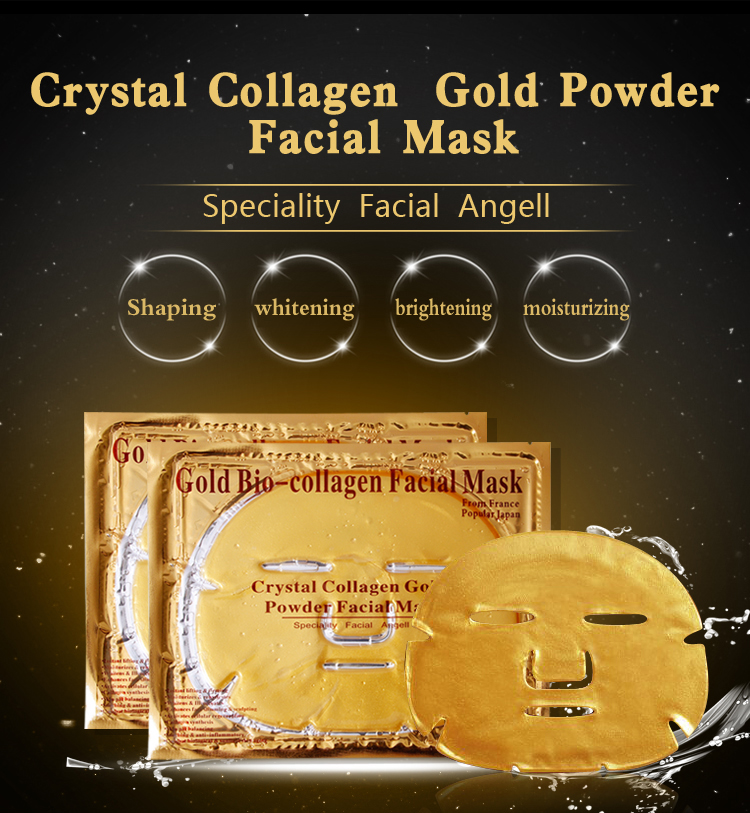 Feature
1)Instant Lifting &Firming
2)Moisturizes& rehydrates
3)Whitens
4)Enhance Face Slimming and Sculpting
5)Activates cellular regeneration
6)collagen synthesis
7)skin ph balancing
8)Smoothing ad Anti-Inflammatory
9)Combat Biological & sunlight skin aging.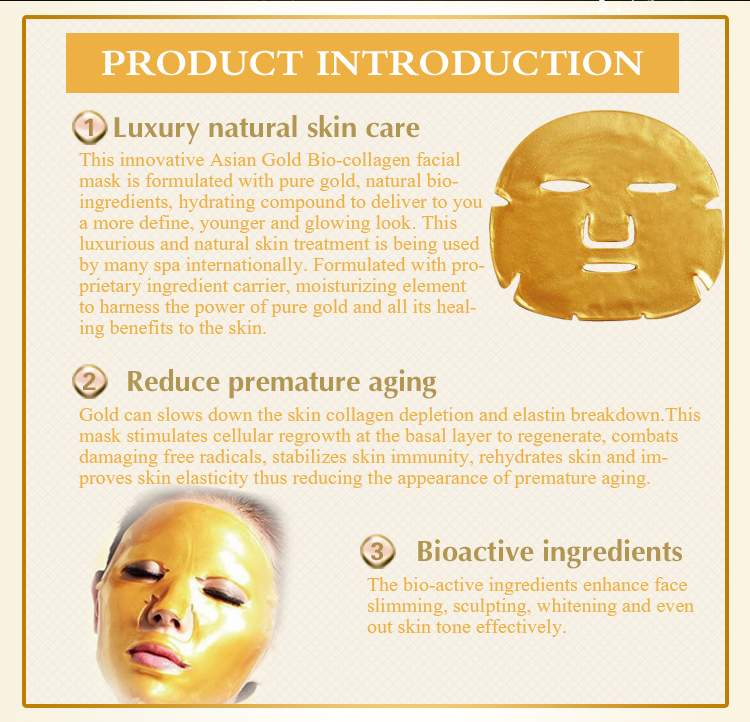 Ingredients and function:
Nano-active gold, deep-sea fish small molecule collage, L-dimensional Vitamin C,
licorice flavonoids, oat peptide, Scutellaria extract, hyaluronic acid, Rose
essential oil, seaweed polysaccharides.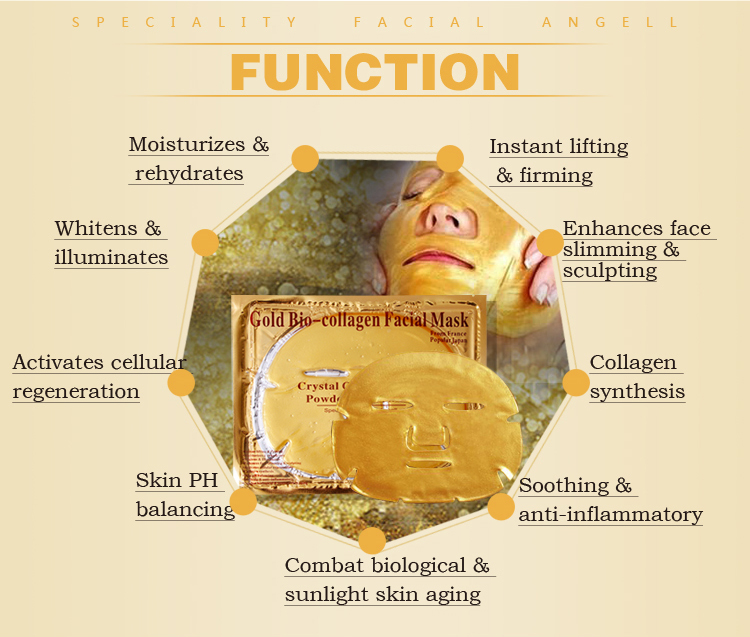 Product size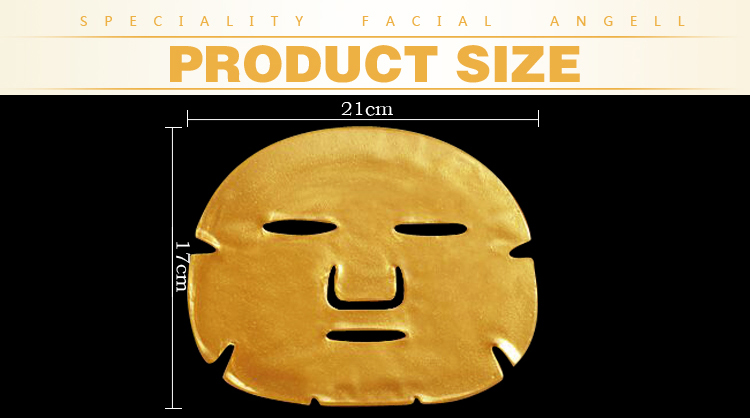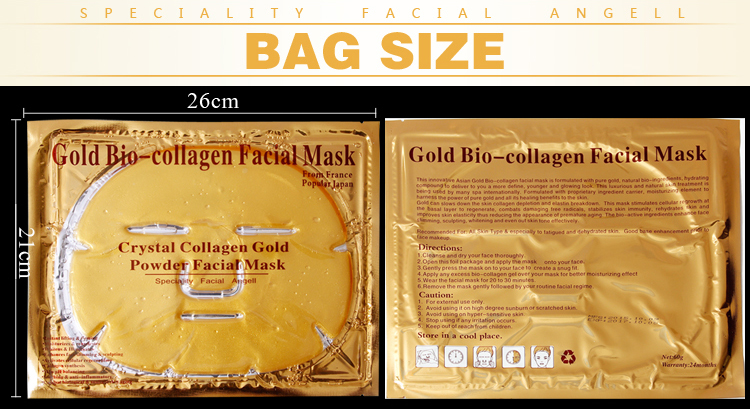 Advantage
Excellent and High Quality Control
. Customer's Designs and Logos are Welcome
. Competitive Price
. In a Variety of Designs
Who can use?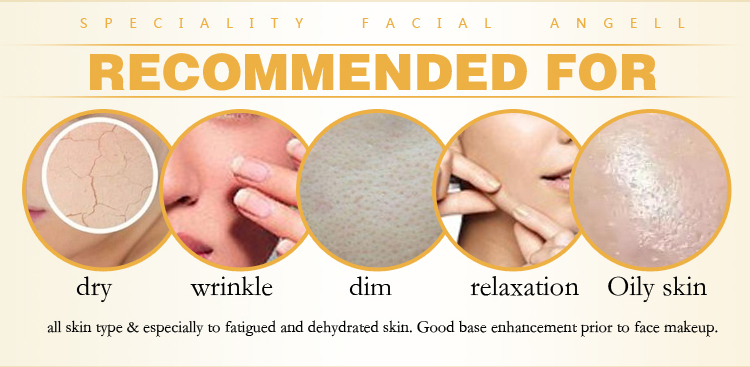 Usage:
After cleansing the face, affixed to the face mask, every week 3-4 times used
for the first time, the application can be 30 minutes, without the discomfort
reaction, and application time may be extended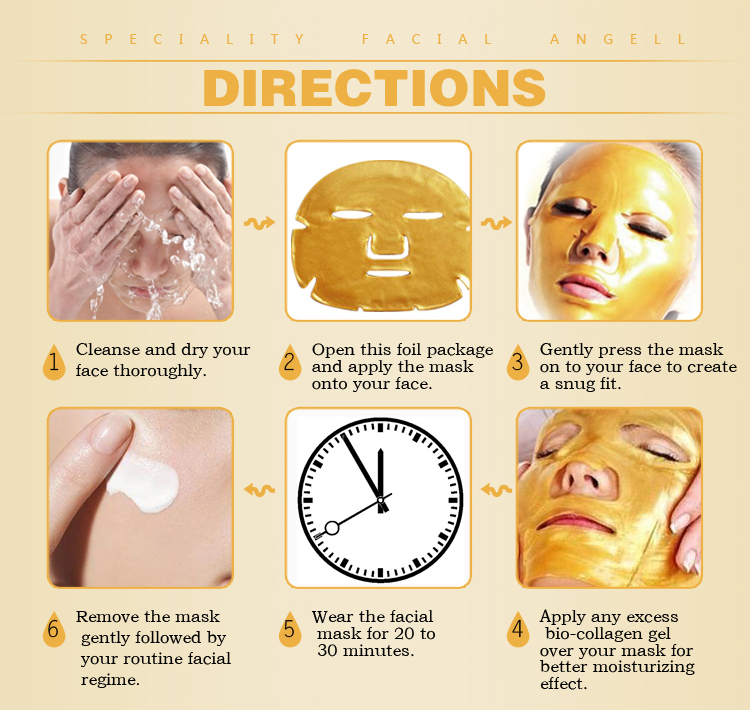 Direction for use
Washing the face first, then unwrap the packing, take out the transparent crystal face mask, apply over the face, Remove after 10-30 minutes, no need washing the face after use, mask use one time only.
Caution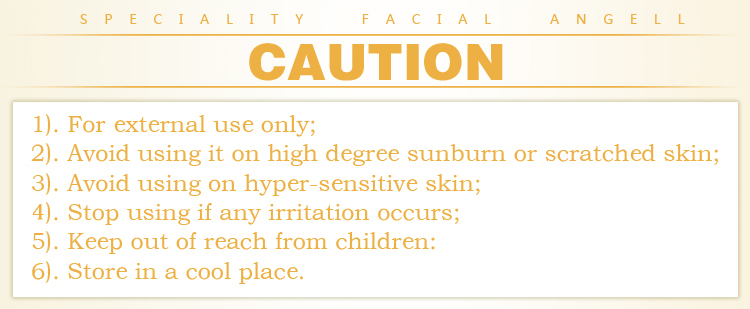 Packaging: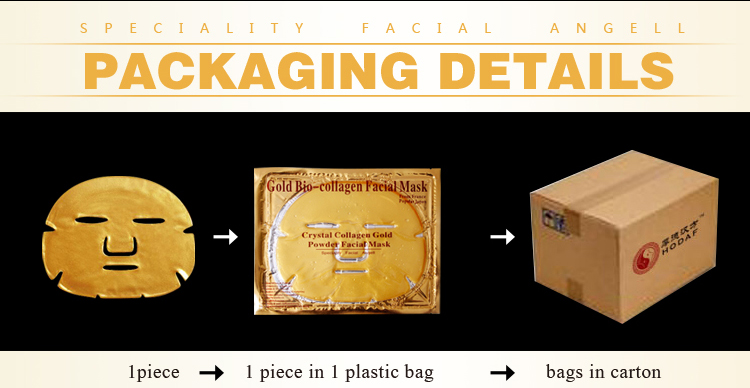 Our company
Houde Hanfang Medical Devices Co.,Ltd is a professional health care and beauty care patch /pad manufacture ,wholesaler and exporter ,Our main product includes Foot patch ,Slimming Patch ,Pain relief Patch ,Herbal patch ,medical dressing and so on !
We have top-Production line ,Well-developed scientific and modern testing equipmente gained certificate FDA,CE,ISO,MSDS .
We also cold produce all kinds of patch according to custemers requirment !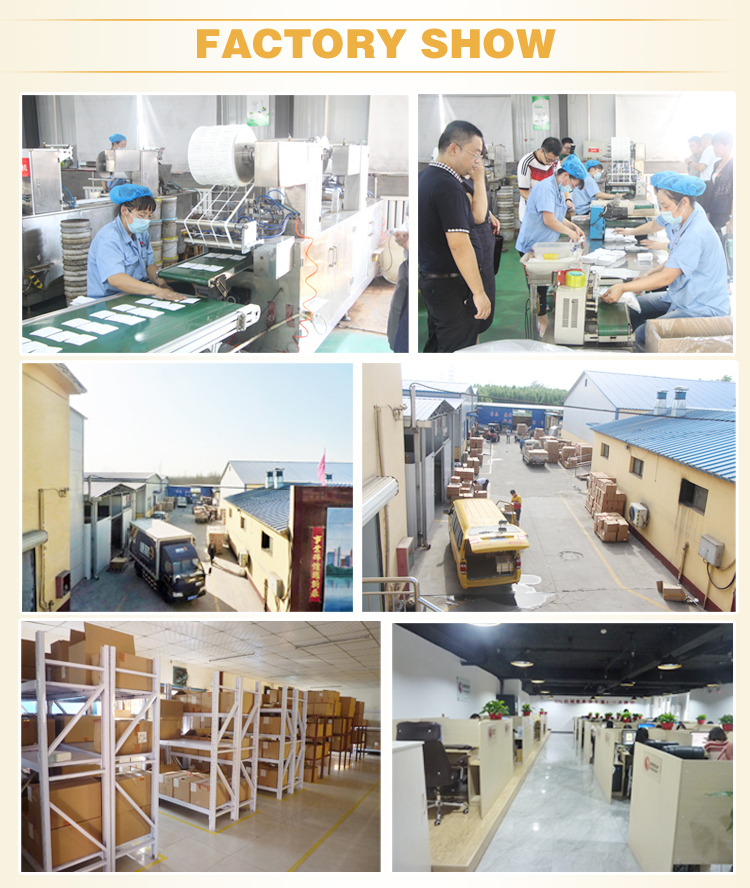 Our customer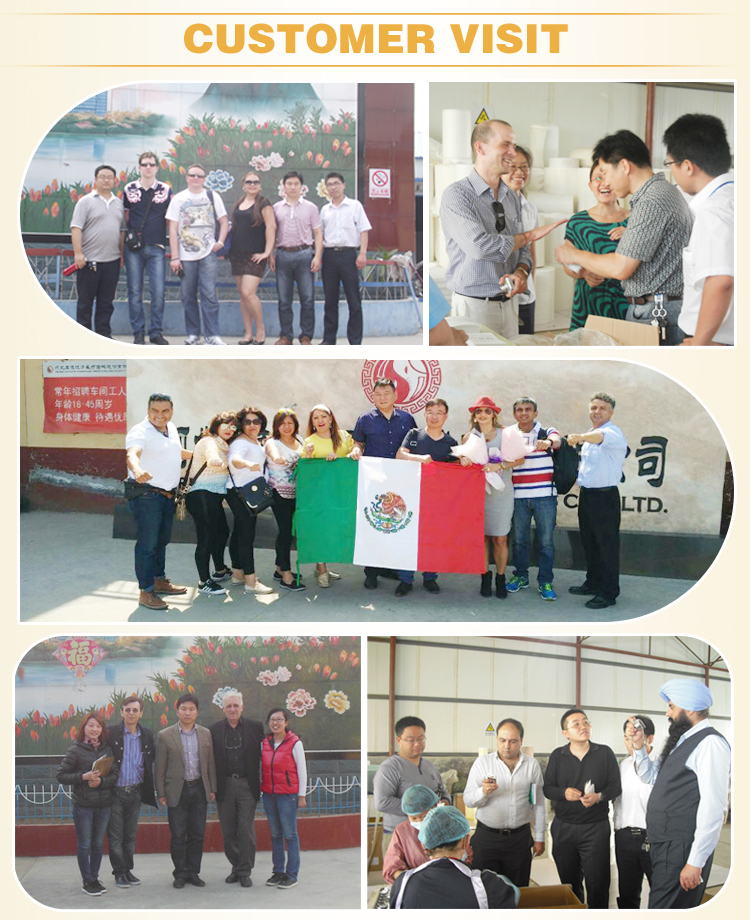 Certificate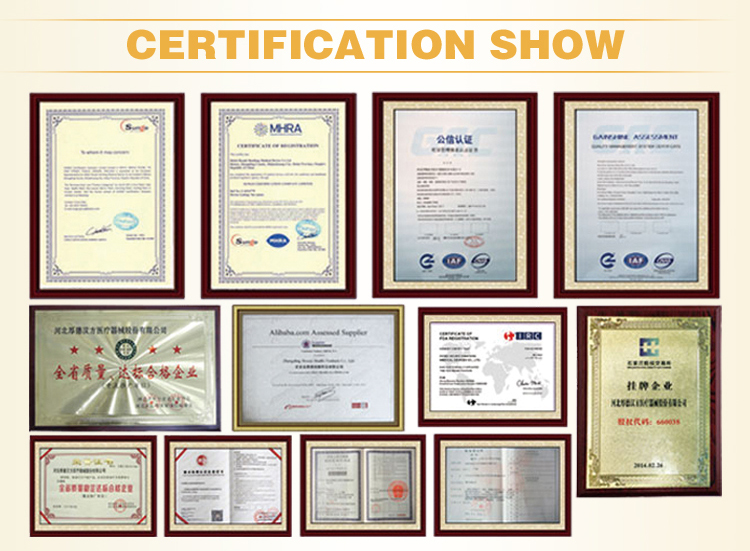 Группа Продуктов : Маска Для Лица