Good feedback Factory auto machine detox foot pad
Product Introduction

Detox foot patches, also called detox foot pads, are similar to large, white bandages with adhesive strips that allow them to stay on the sole of the foot. According to Mayo Clinic dermatologist Lawrence E. Gibson, M.D., the patches purportedly contain a variety of ingredients, typically wood vinegar, plants, herbs and tourmaline, a mineral. Purportedly, these "all-natural" ingredients draw out toxins, even heavy metals and poisons, such as lead and arsenic.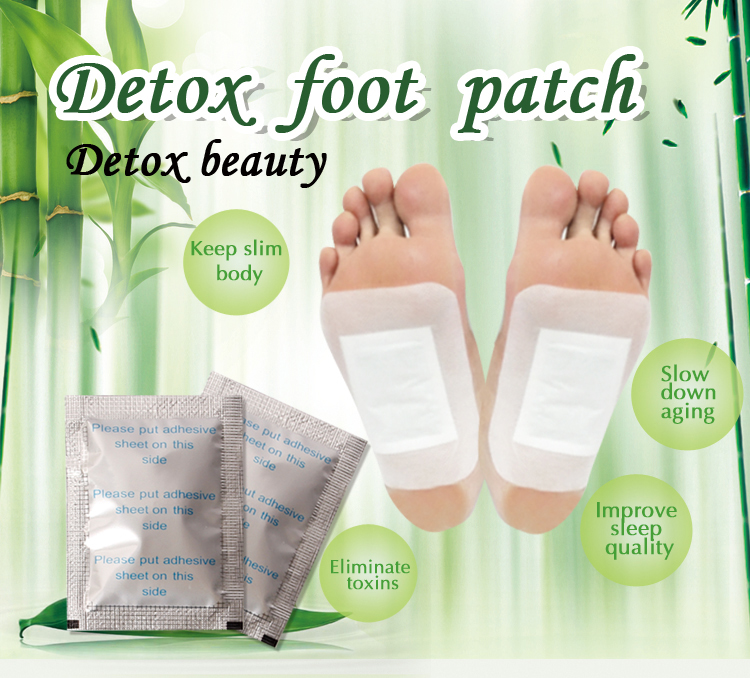 Ingredient of foot patch
The main ingredient of detox foot patch is thebamboo vinegar powder, which was distilled by bamboo vinegar liquid by using modern high technology. The detox foot patch can dispelling toxins,clear odour, Bamboo vinegar extract`s cell is tiny, it has high penetration,can remove dirty things and toxin deeply in human body.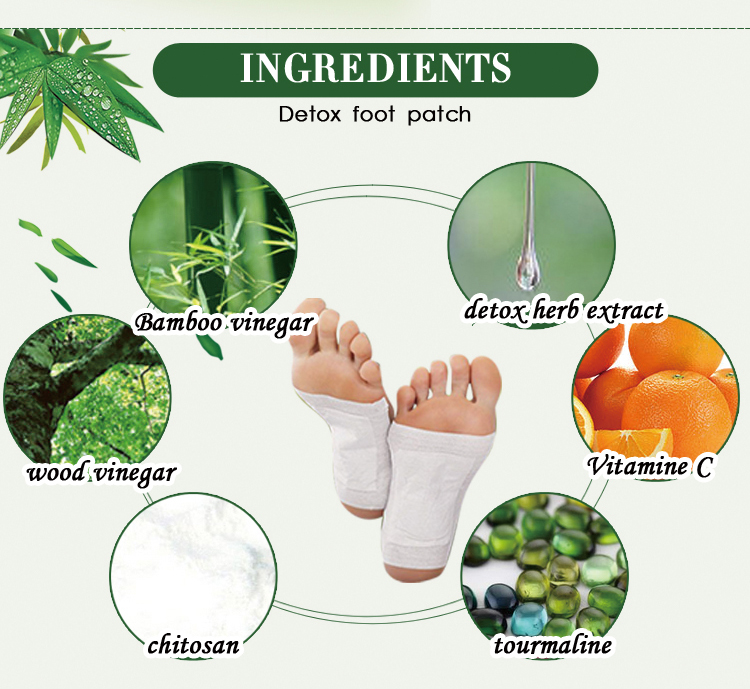 Working principle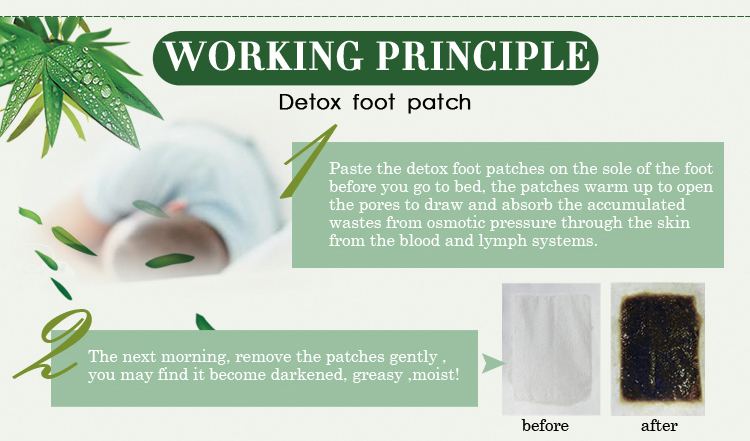 FUNCTIONS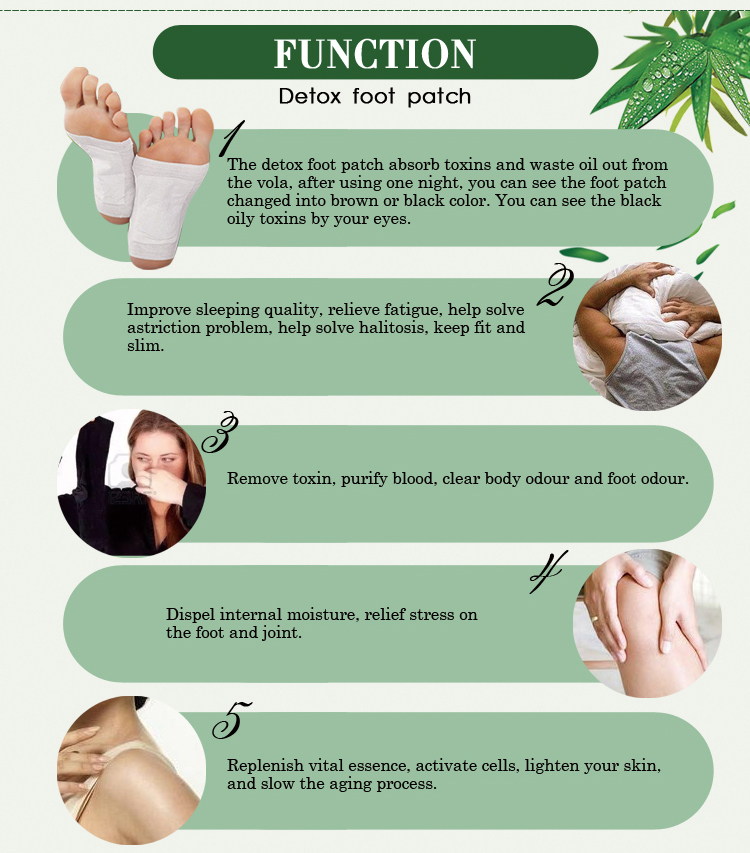 How to use?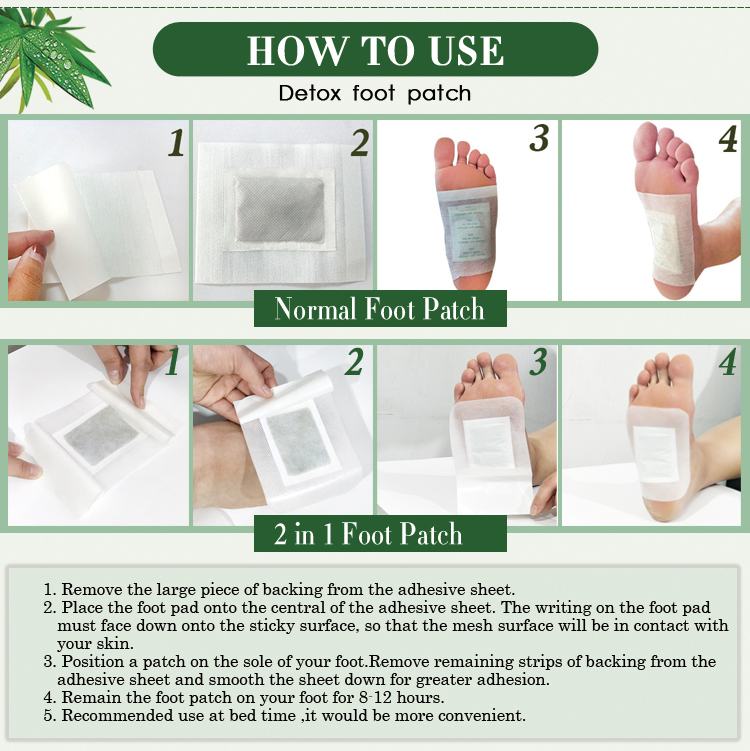 product size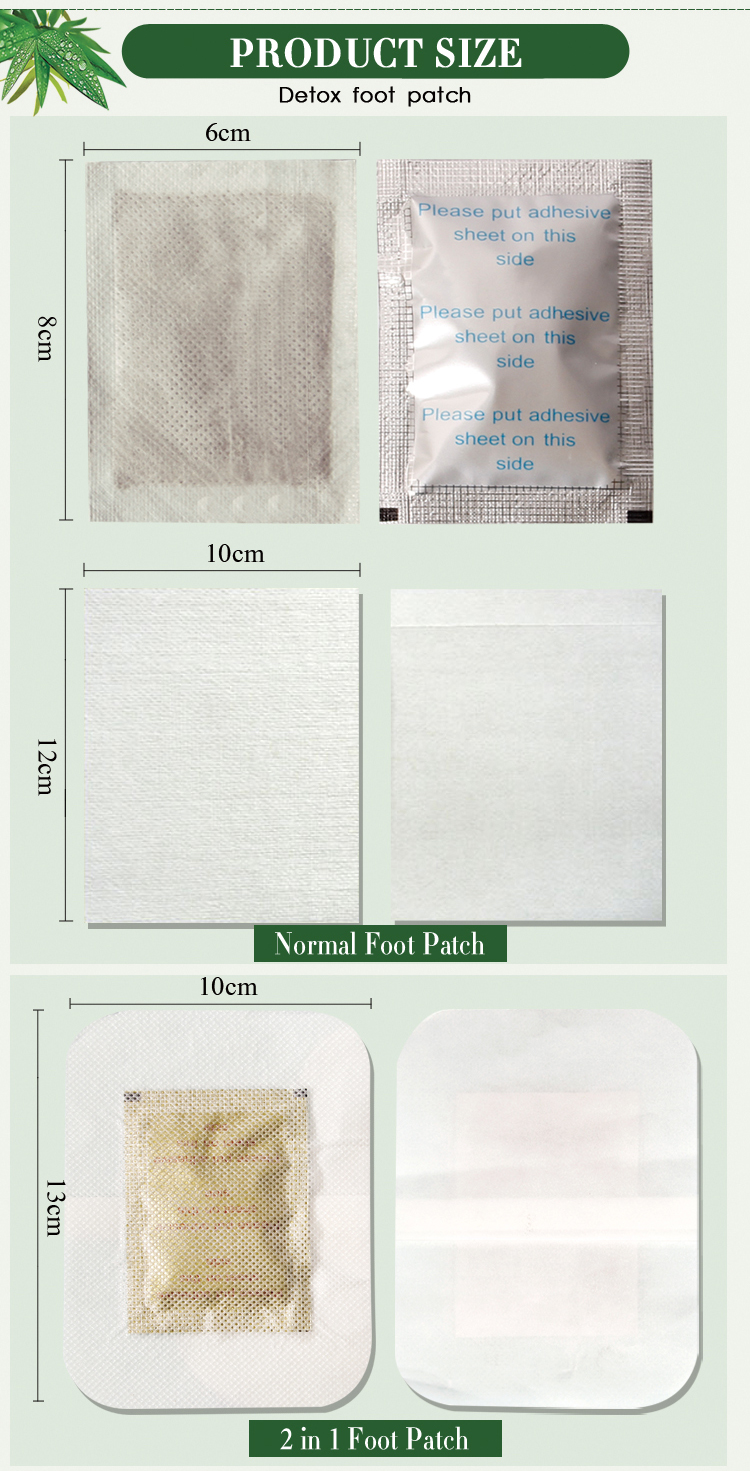 product cotegories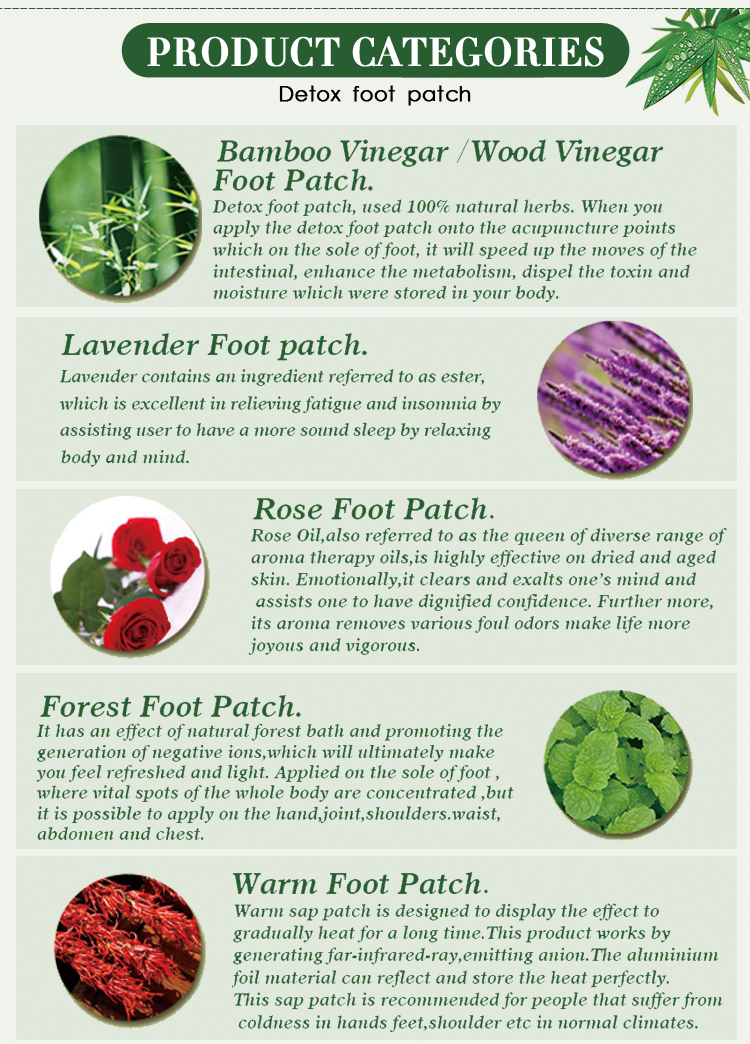 Cautions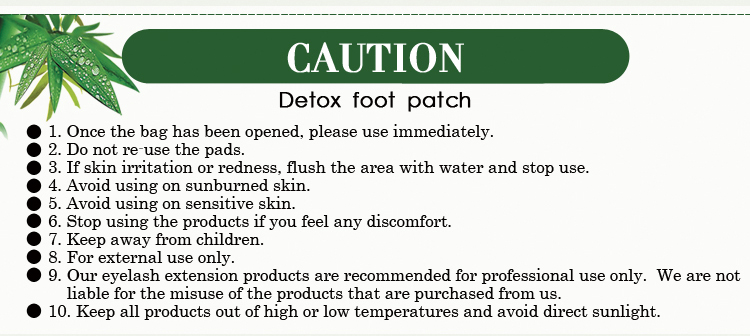 Packaging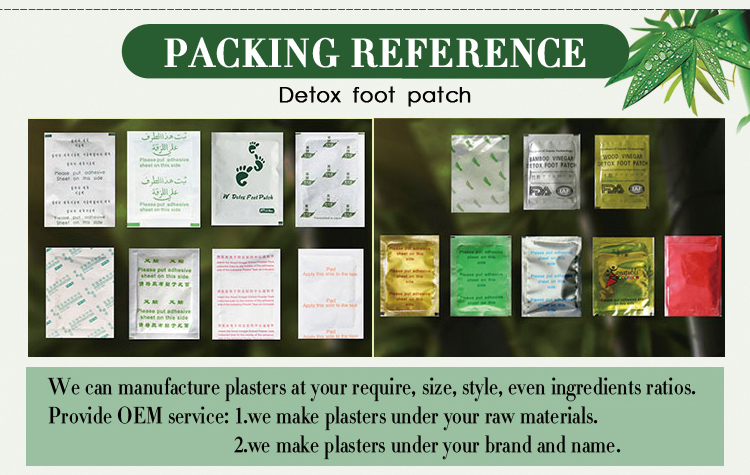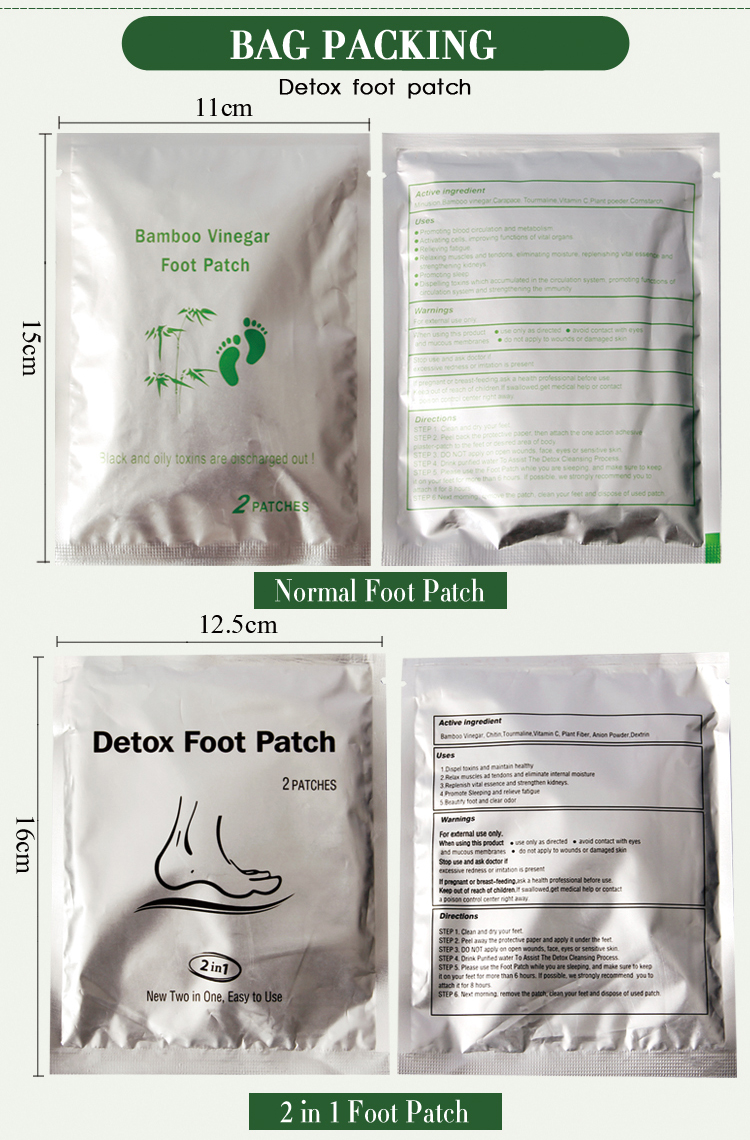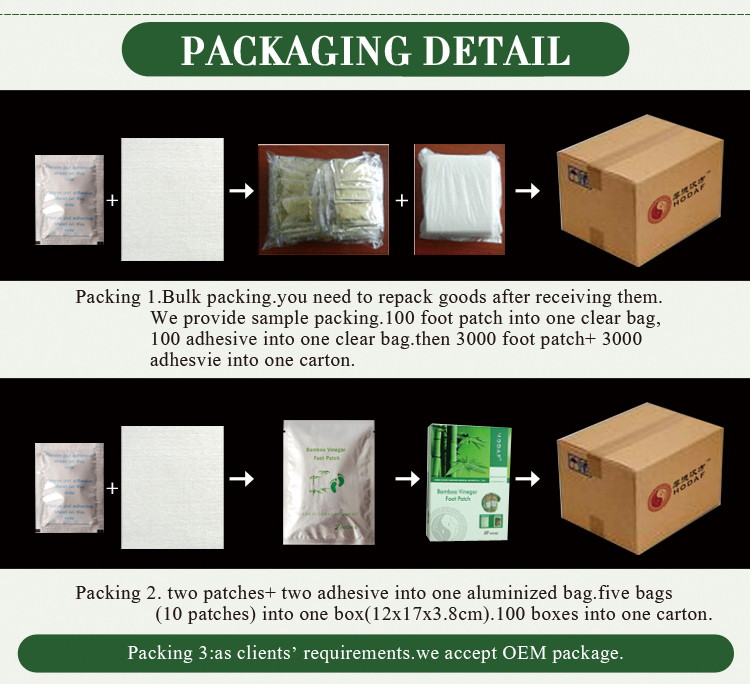 Our company

We, Hebei Houde Hanfang Medical Devices Co.,Ltd, is one of top health care patch and plaster producers in China. We are the professional manufacture of kinds of patches , such as foot patch, slimming patch, heating patch and chinese herbal patch, etc .
We have the certificate of ISO, CE , SGS , DGM , MSDS and FDA, etc .
We have been 'Gold supplier' in Alibaba for 6 years.
We have production line with production Capacity 200,000 pcs per day.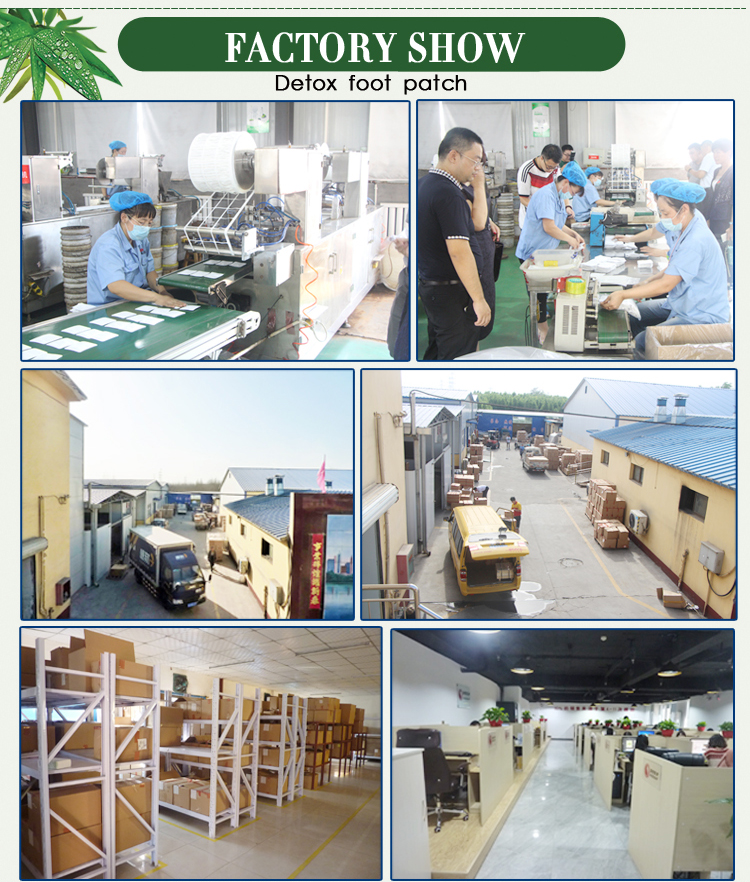 Our customer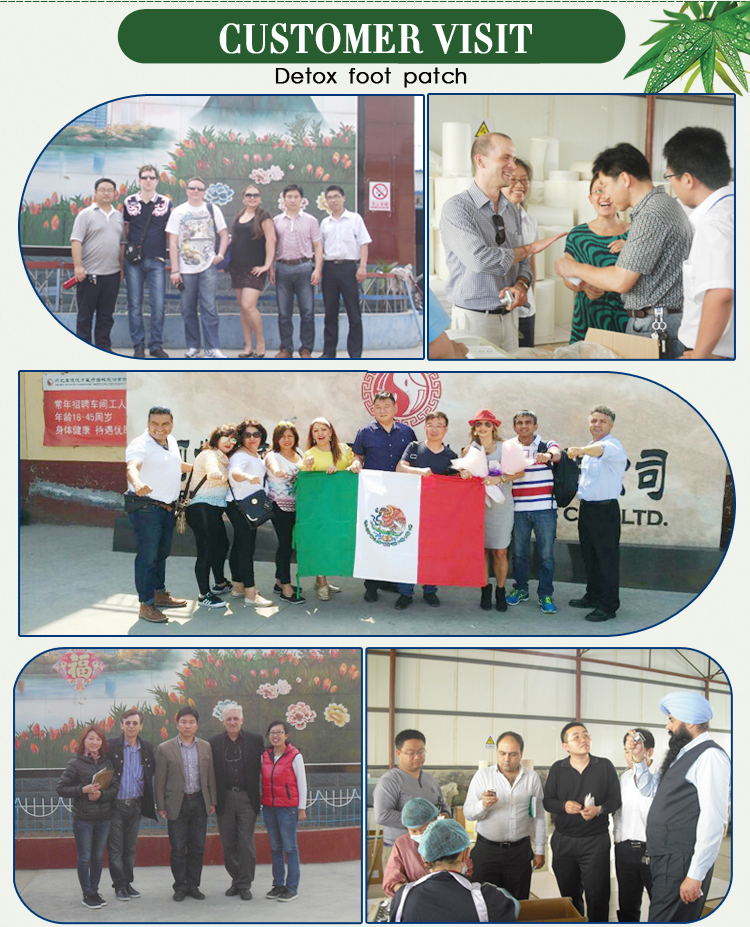 Certificate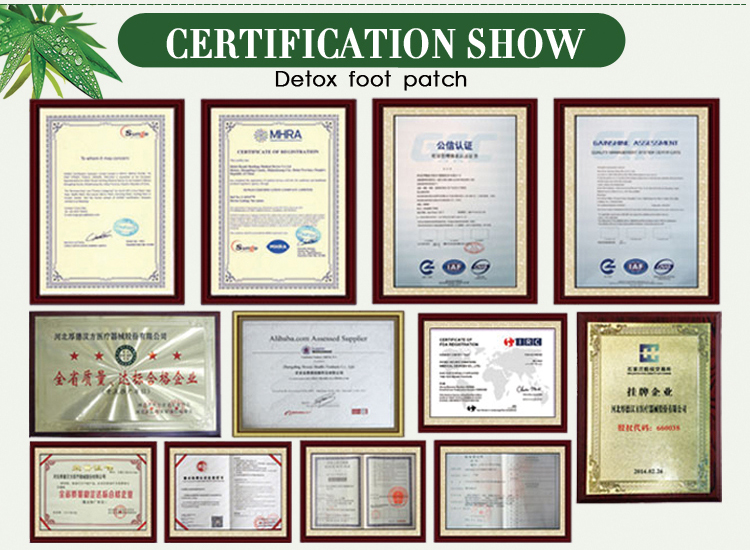 Группа Продуктов : Заплата Ноги > Ноги Детокс Колодки