HOT Sale Korean Belly Wing Belly slim Patch
Belly wonder slimming patch
MYMI Belly Wonder Patch competitive price Korean origin Good quality and better effect
New Product ! Hot Sales ! Belly Slimming Patch,Flatten Abdomen Patch,Personalized Design,
More Easy to Use Super Large Size 19*23cm, Covering most area of belly, with a hole to expose
the navel Super Thin Sheet, Slight Natural Herbal Smell, Long Lasting Warm Touch Introduction
All patch ingredients comes from natural herbs and plant extracts.
Made of 100% natural ingredients,slimming patches slowly releases it's active components directly
into your blood stream.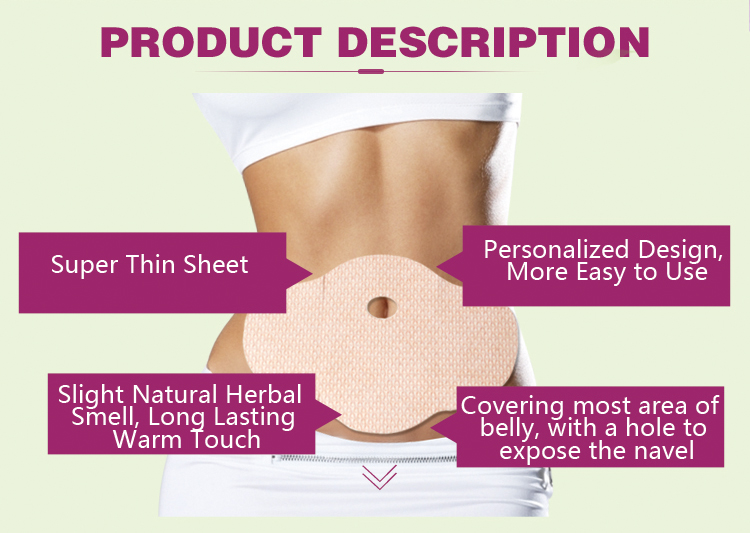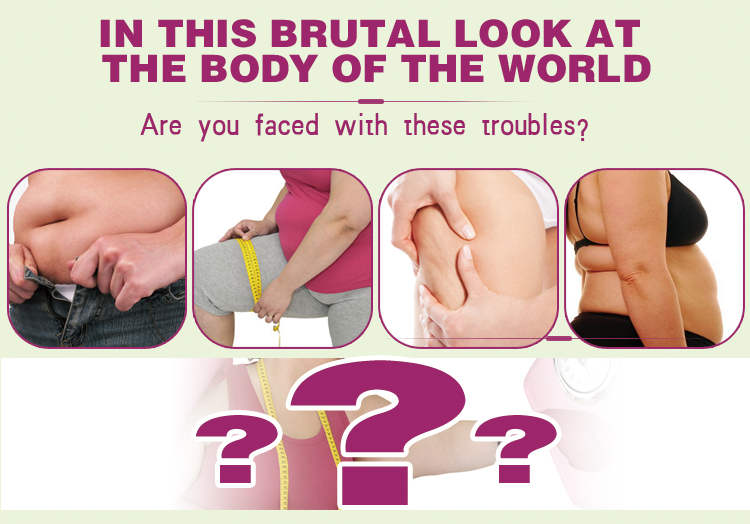 Product ingredient
Semen cassiae torae, Poria cocos, Maythorn, Immature bitter orange,
Scutellaria baicalensis, Alisma orientalis, Angelica sinensis, traces of plant extract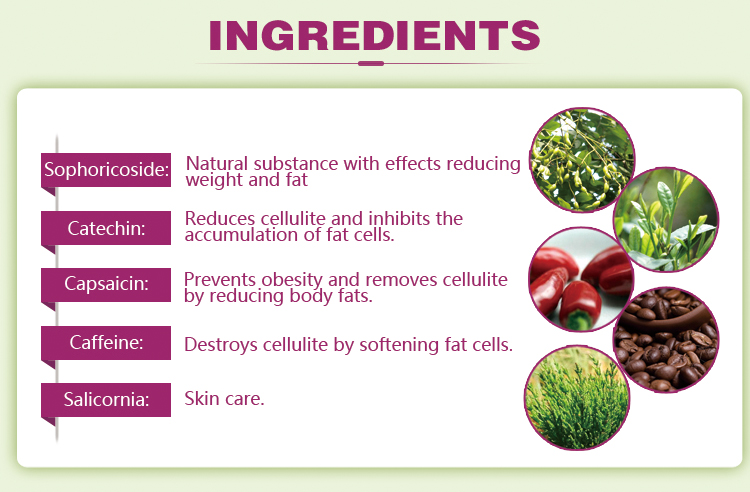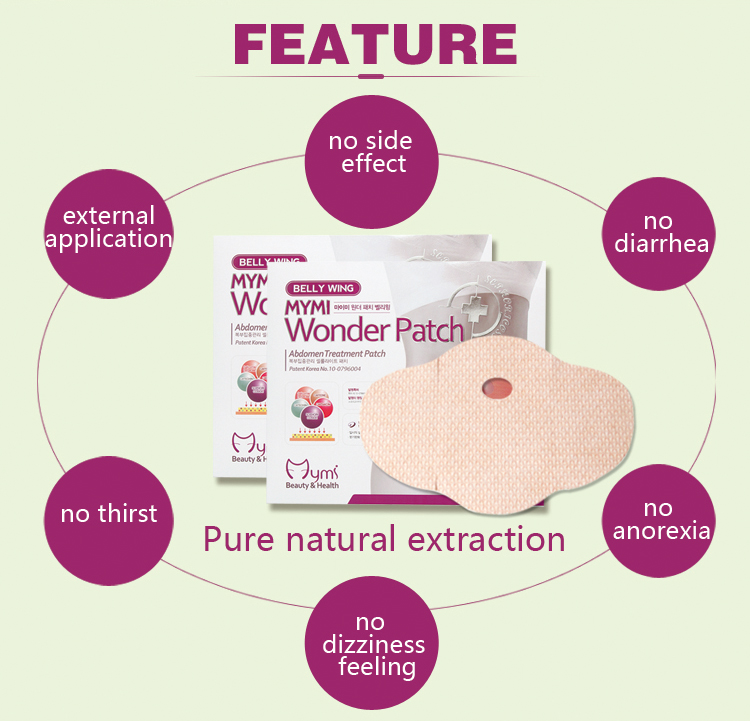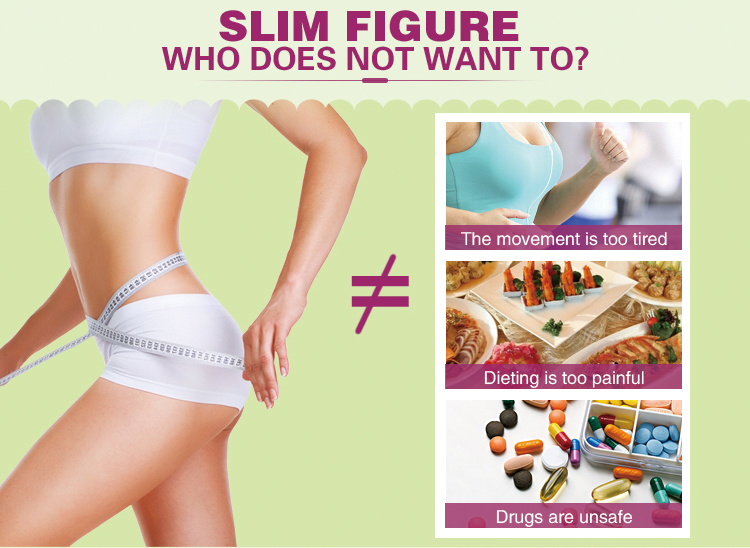 Belly Wonder Slimming Patch Functions
1. Get rid of phlegm dampness, constipation and simple obesity.
2. Evenly reduces and block the absorption of grease, sugar and starch.
3. Help burn the fat and detoxifying the toxin cants accumulated in the body.
4. Significantly and effectively slims up the whole body.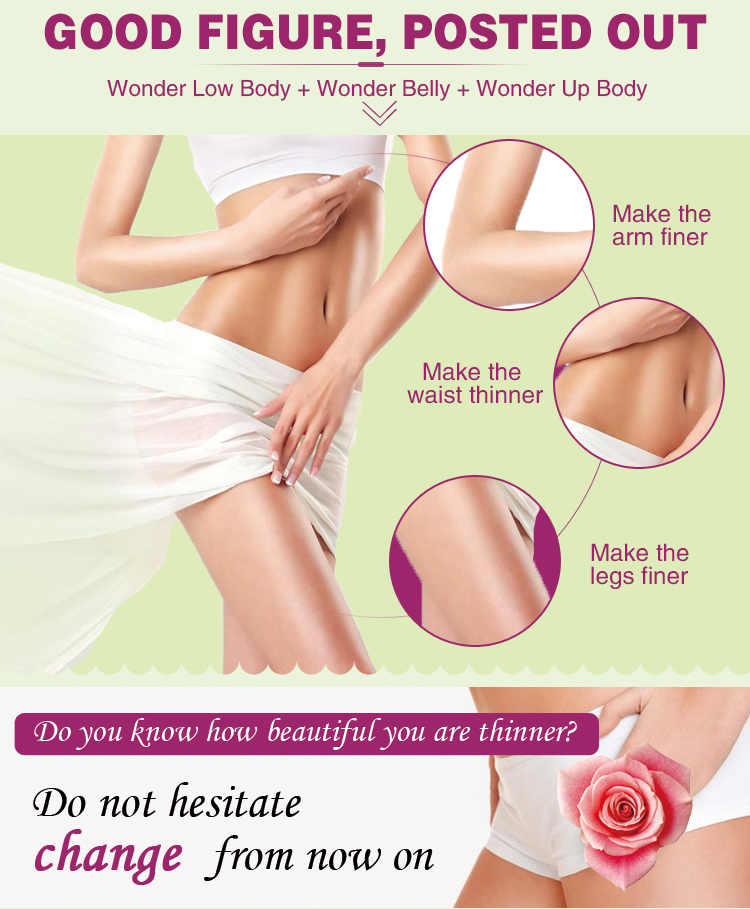 Product size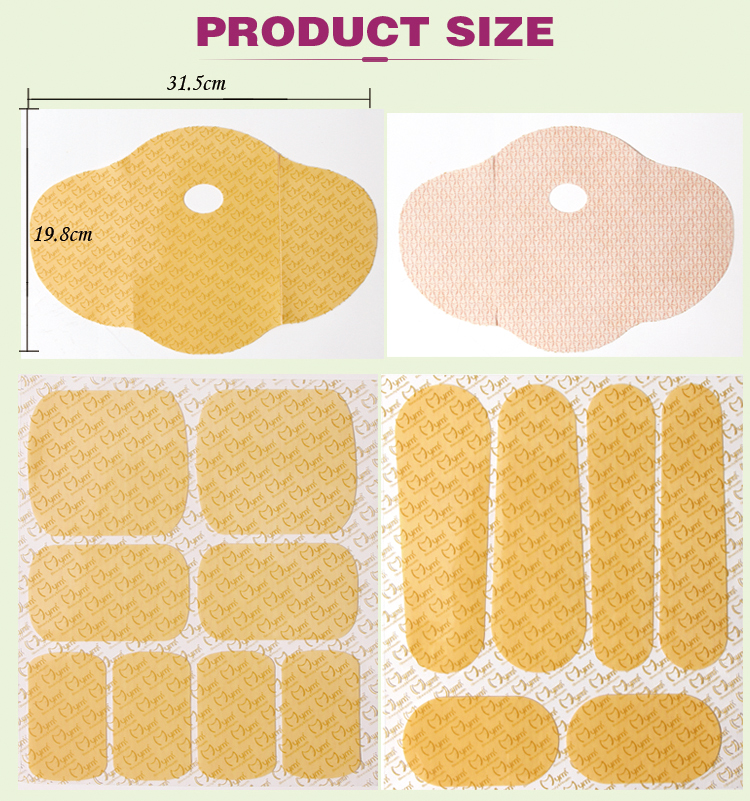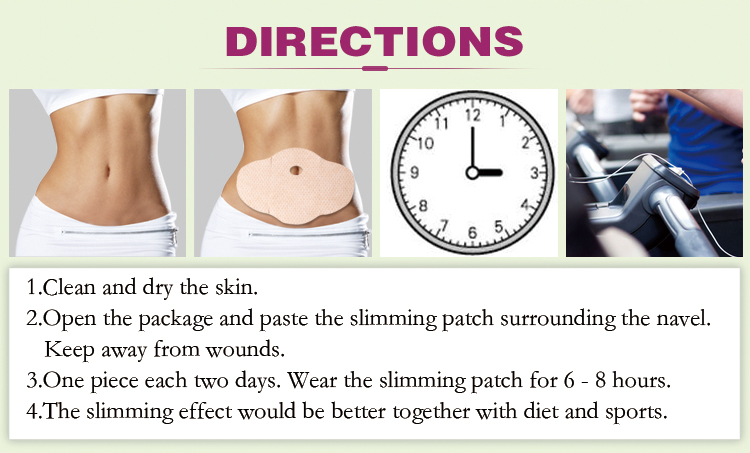 How to Use the Patch
1. Tear off the stickers in the middle
2. Take belly button as the center and fix the location
3. Remove stickers on both sides in order slowly and gently press the abdominal batch to make it cling to the skin evenly
4. Keep still 2-3 minutes after step 3 to avoid curling
5. Slowly relmove the patch horizontally from the side -6-8 hours later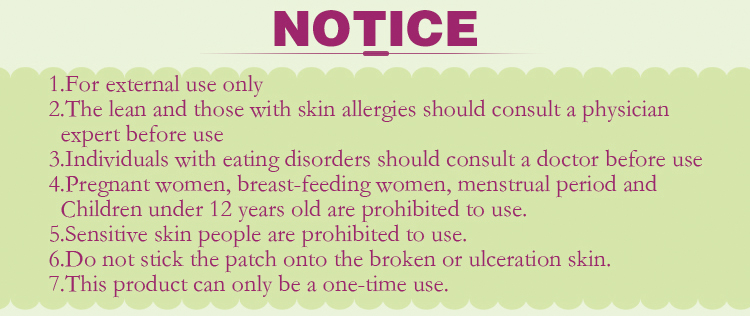 Packing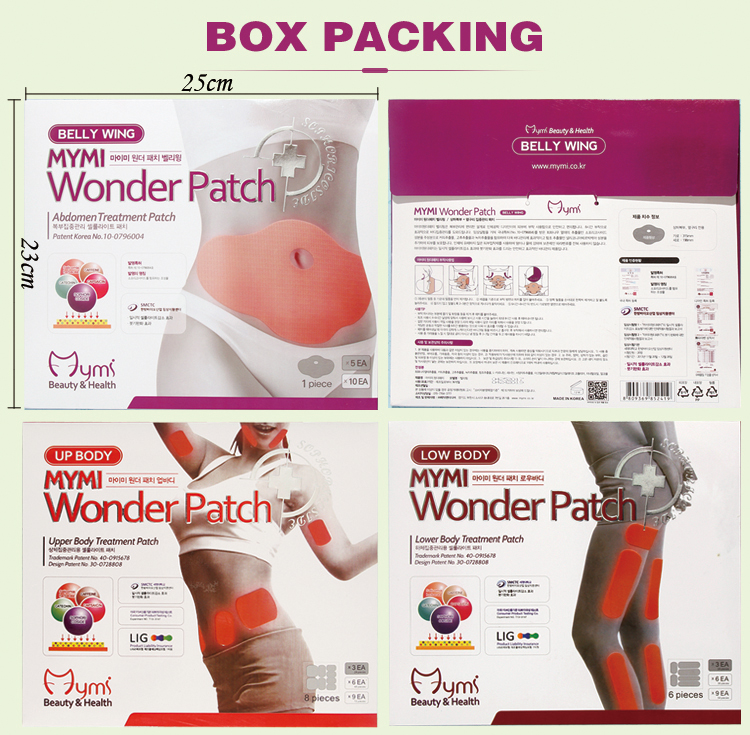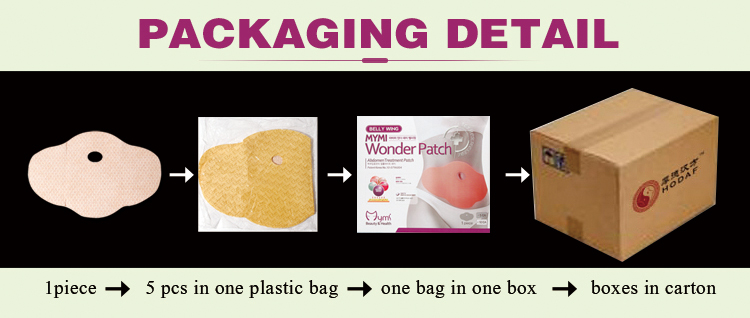 Our company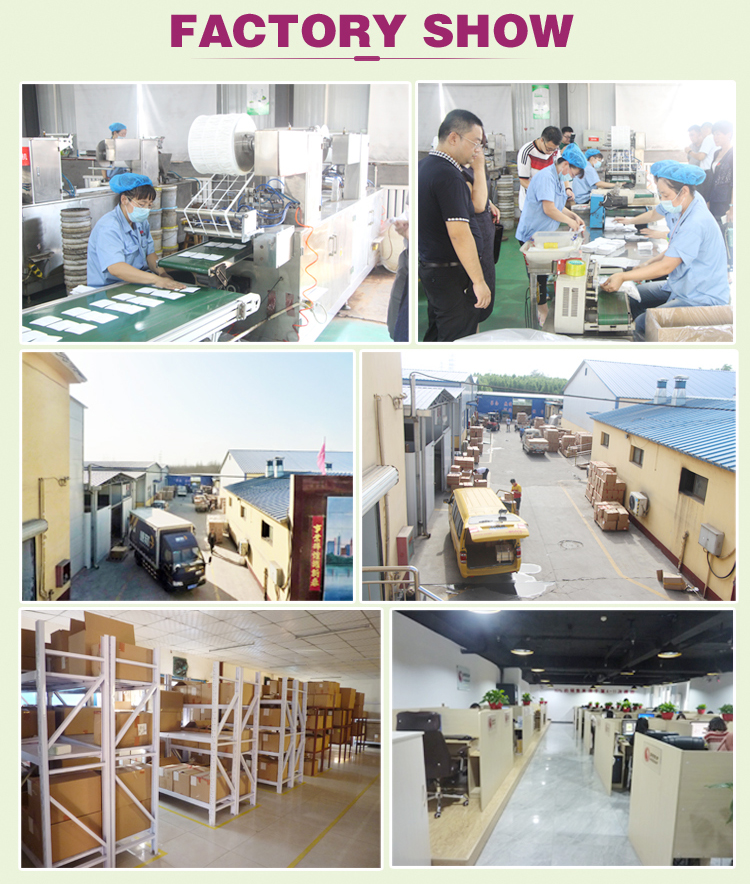 Our customer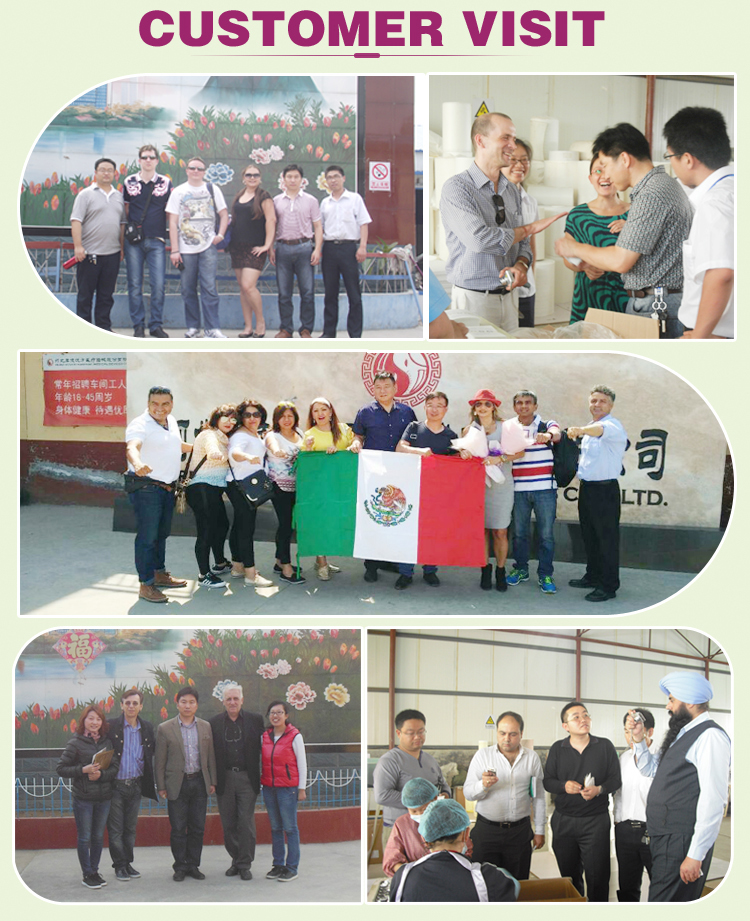 Certificate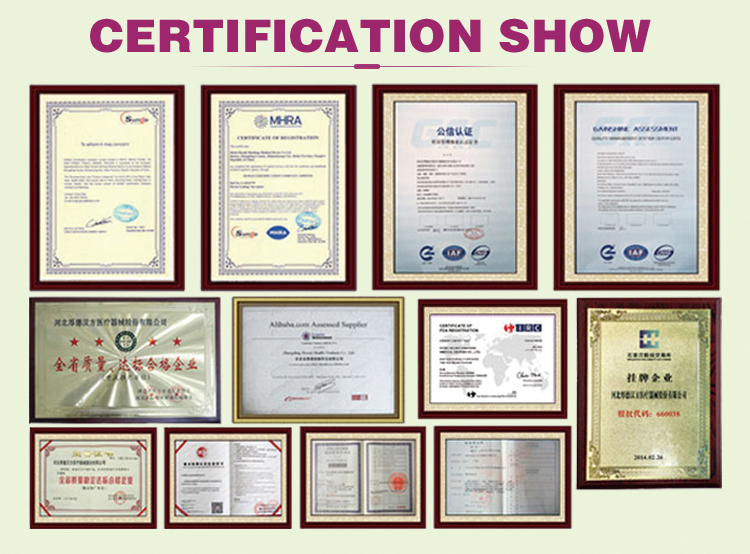 Группа Продуктов : Slim Patch > Магнит Для Похудения Патч