Best sale new design mosquito repelling patch
Product Description
Let`s look at the best repellents. DEET has long been the [go-to" for a serious insect deterrent, and was first developed by the army to protect soldiers. DEET affects mosquitoes` receptors, preventing them from detecting people, explained Kathy Cearnal, senior director of R&D for Cutter and Repel insect repellent lines. Its most common side effect is rash-and in high concentrations, will melt the plastic on cameras, binoculars and some synthetic clothing. Despite many people`s wariness, DEET has not been shown to be carcinogenic nor to cause birth defects, despite decades of use. Children are more sensitive, and lower concentrations and frequency of use are recommended, especially for the very young. There have been rare cases of seizures, mostly after drinking DEET. Drinking alcohol can also increase absorption. DEET should NOT be applied under clothing.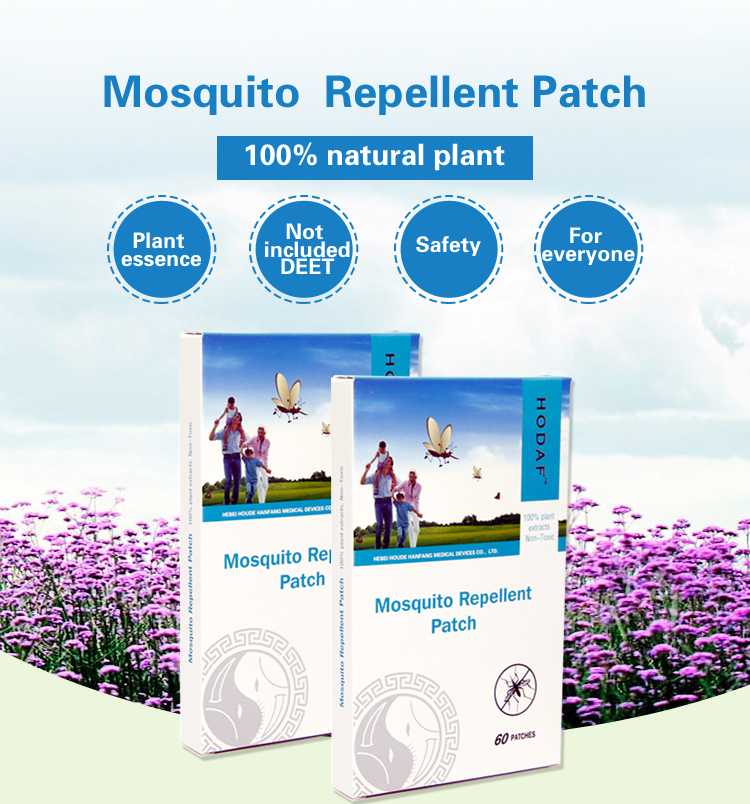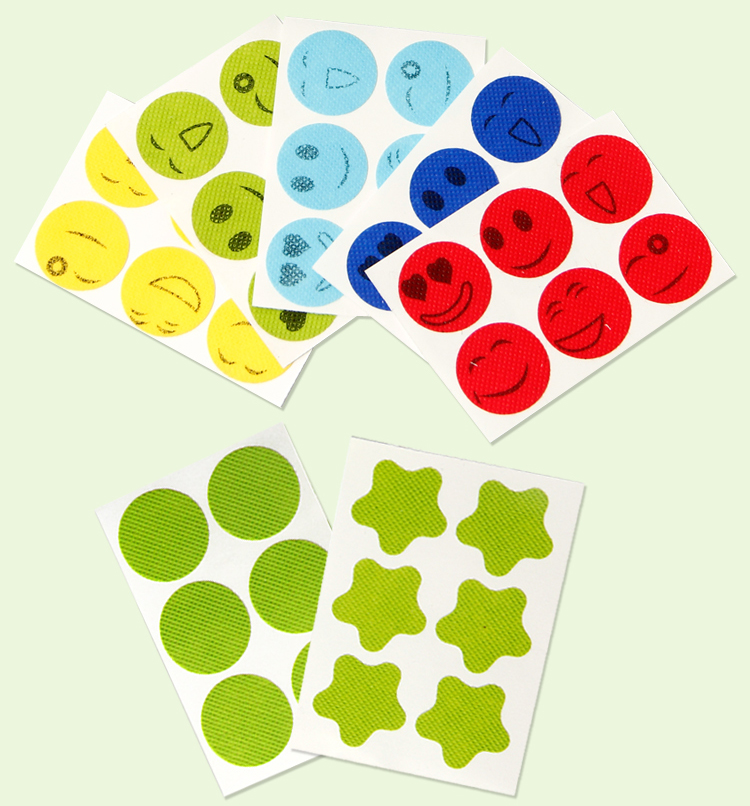 Product ingredients
1) Natural aqueous polymer extract of mosquito repellent plants.
2)Natural Eucalyptus globules oil. Eucalyptus globules are growing in Australia which is the main food of koala. So the extracts of it have no any toxins and side effect to people, you can rest assured to use it. Baby`s health always comes first!
3) Citronella. It is the most effective natural plants for mosquito repelling.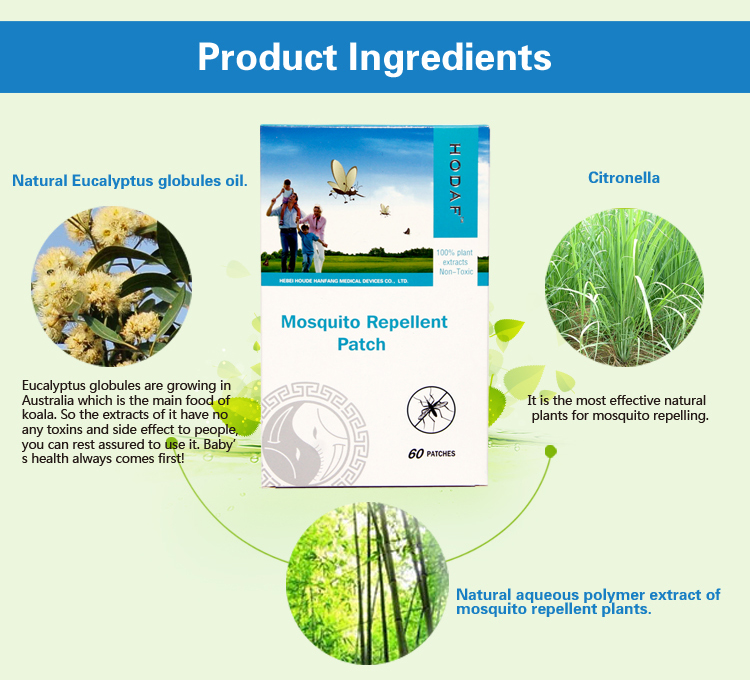 Product feature
1) 100% natural oil-based mosquito repellent.
2) Eco-Friendly.
3) Free of pesticides or any other harmful chemicals.
4) Totally safe for children, adults and pets.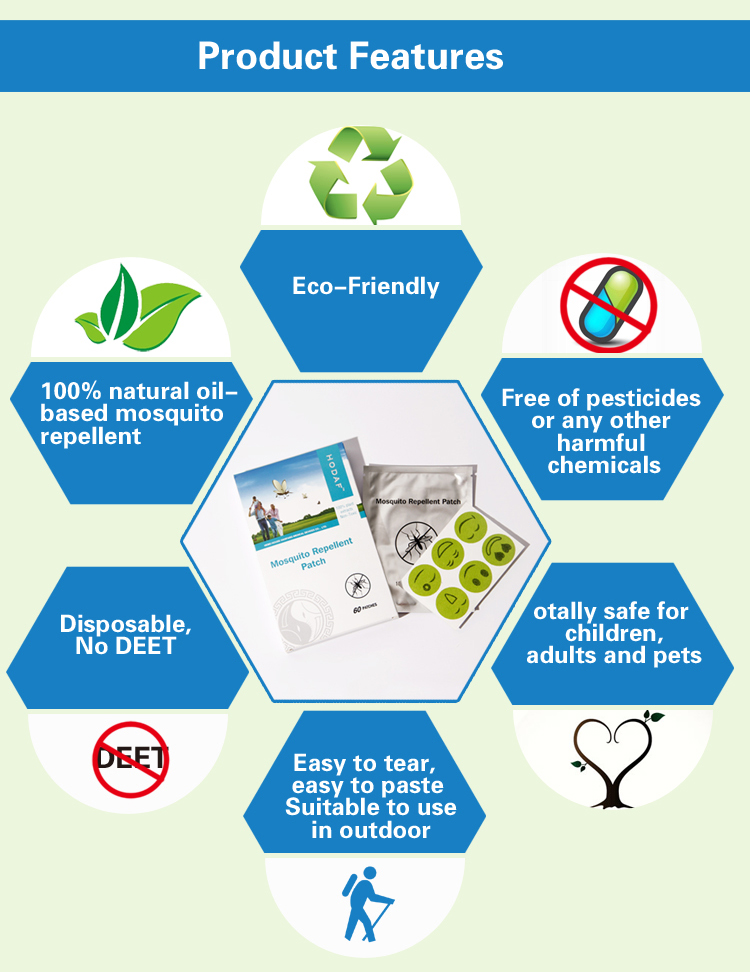 Working theory
1)The fragrance released from our product will build a barrier against mosquitoes and drive mosquitoes away.
2)Mosquitoes will bite people based on human body temperature and acidity. Via mixing
citronella oil, BAAPE, and some special ingredients extracting from plants, the released
fragrance from our product will provide a barrier against mosquitoes.
3)Further, we develop a technology to stabilize the releasing speed of the fragrance from our product and thus the barrier built by the fragrance will last longer.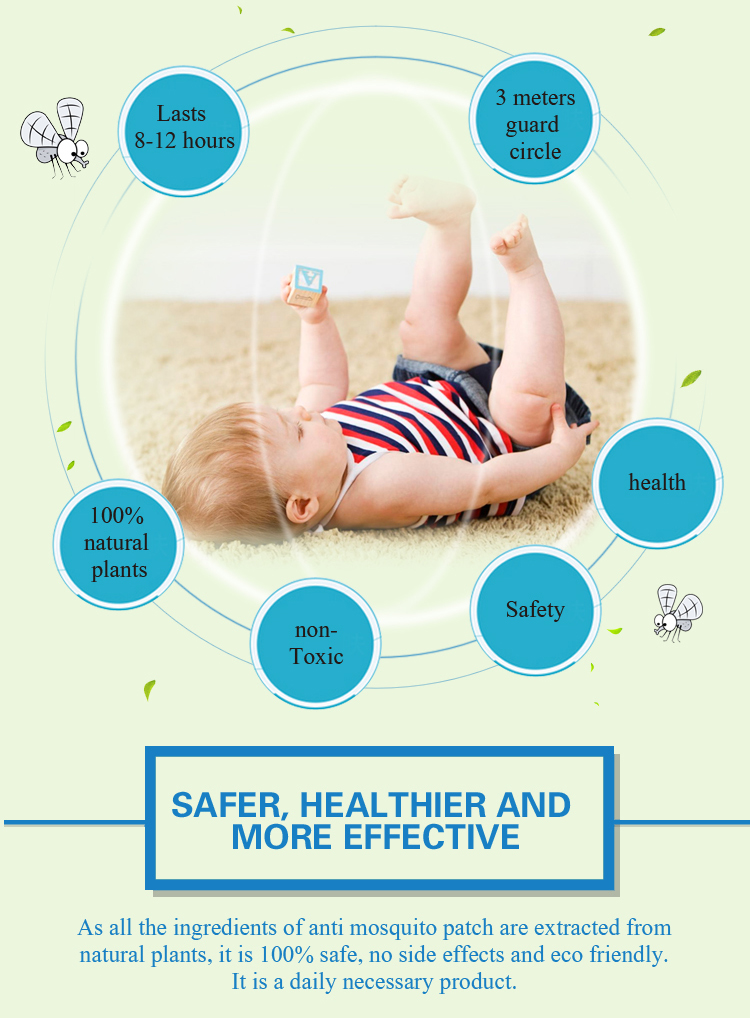 Application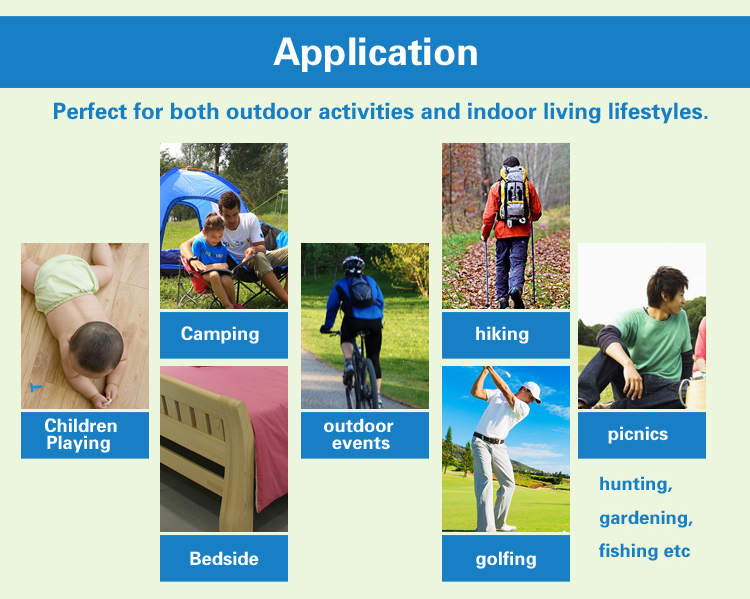 How to use?
1) Tear the package along with the upper line.
2) Take out the product by opening zipper.
3) Remove the repellent and stick to clothes, skin, desk or any other places you like.
4) Longterm storage can be secured if user closes zipper after inserting product into package before the 24hours' effective time period.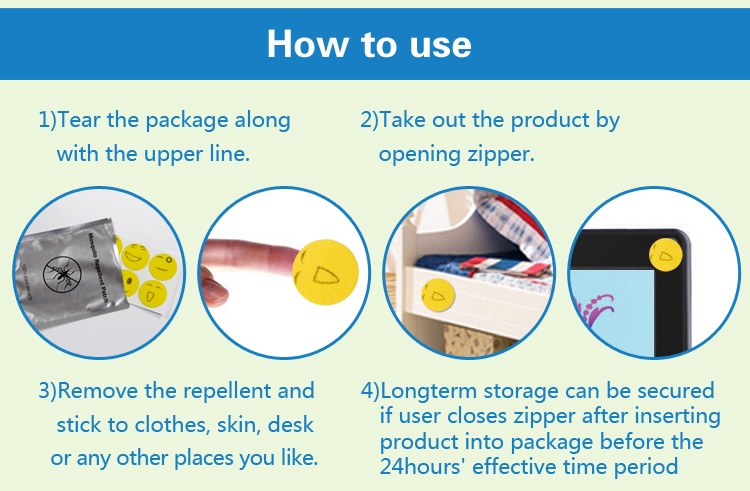 Product size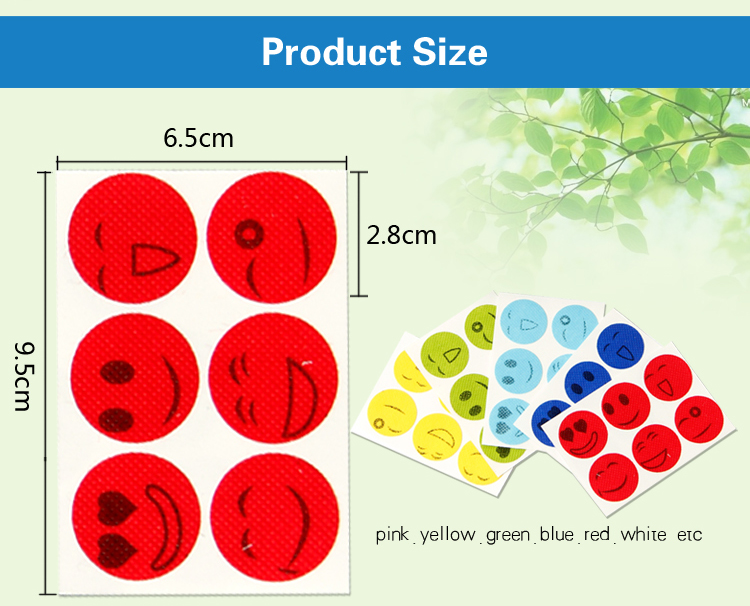 Our company
We, Hebei Houde Hanfang Medical Devices Co.,Ltd, is one of top health care patch and plaster producers in China. We are the professional manufacture of kinds of patches , such as foot patch, slimming patch, heating patch and chinese herbal patch, etc .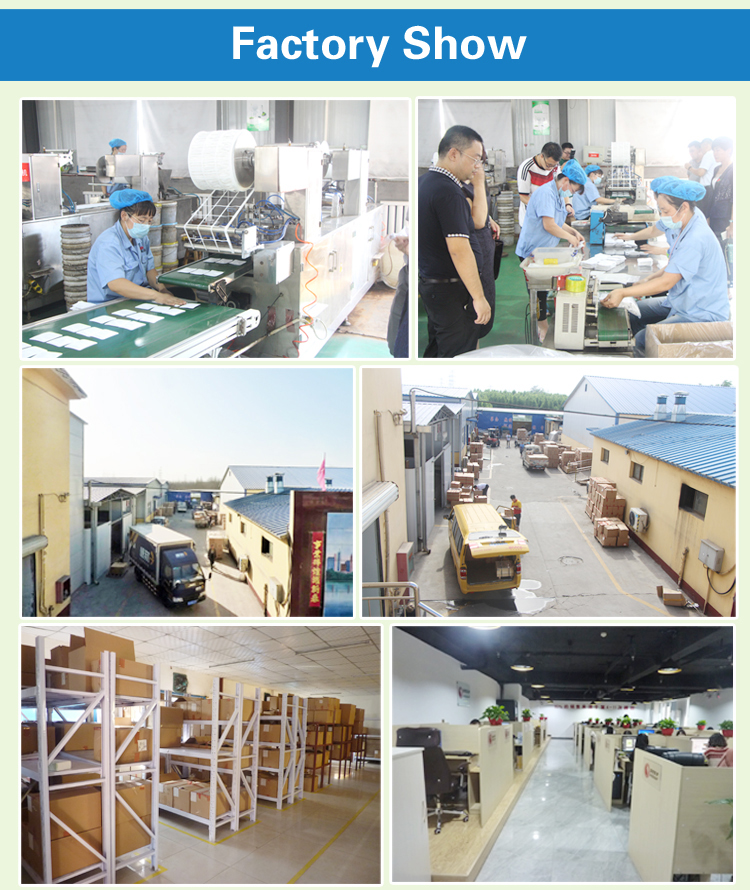 Our customer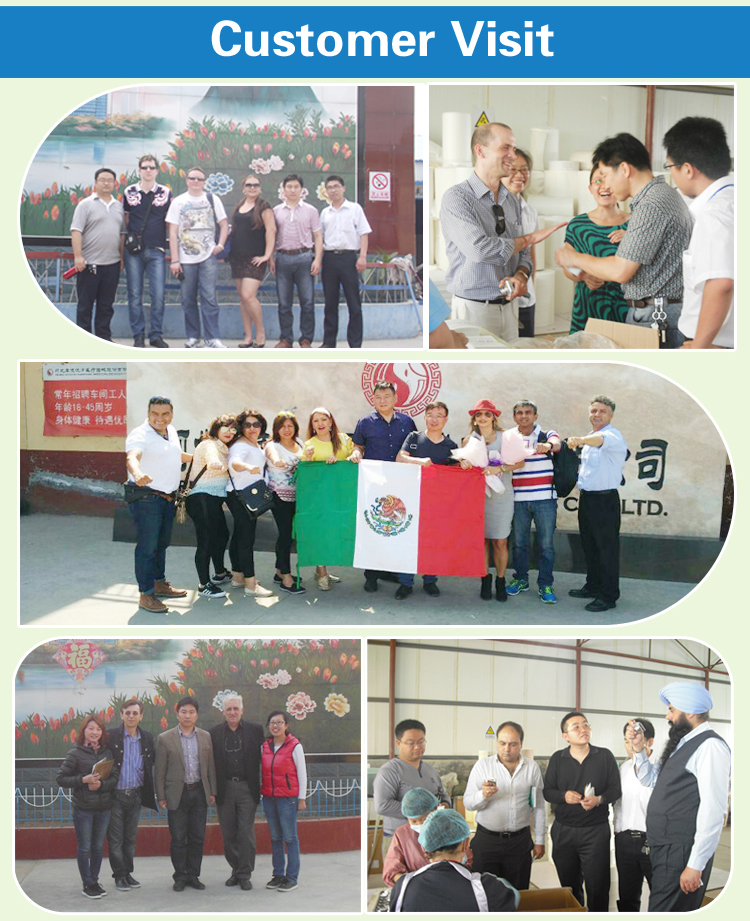 Certificate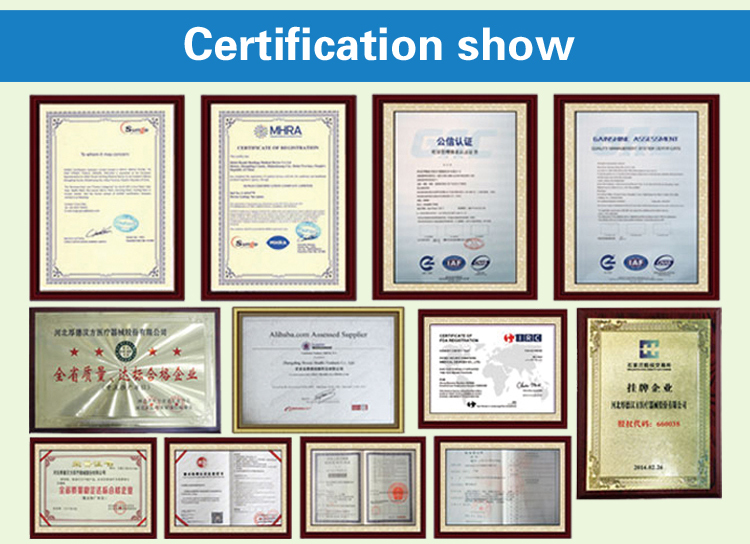 Группа Продуктов : Заплата Репеллента Москита