Better Breathe Nasal Strips Right Stop Snoring patch
Nasal Strips introduce
Anti snoring Nasal Strips are drug-free, nonprescription devices that work mechanically--from the outside--to gently open nasal passages and make breathing easier. Each nasal strips consists of two flat, parallel bands of plastic embedded in a special adhesive pad. When properly placed across the nose, the bands attempt to straighten, gently lifting the sides of the nose and widening the nasal valve, instantly making it easier to breathe.
the strips can help make exercise more efficient by reducing the energy needed to breathe, letting you redirect your efforts to other aspects of your workout,Special adhesive holds strips comfortably in place.Flexible, these gently lift nasal passages open to improve air flow!We tested the quality of wearing one of these for fifteen hours before finally having to remove it, there was no lifting or falling off before removal.
And it was very pleasantly surprised! The menthol makes you feel very refresh!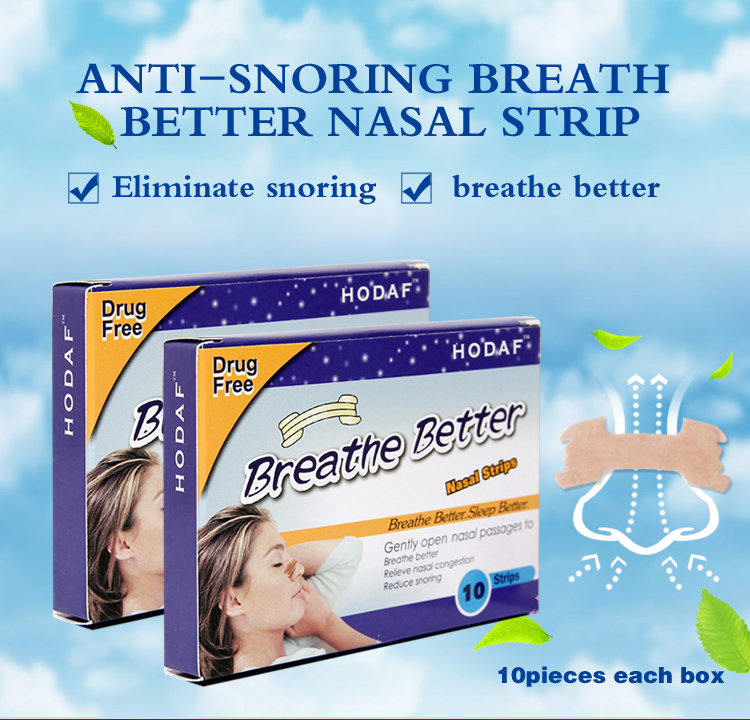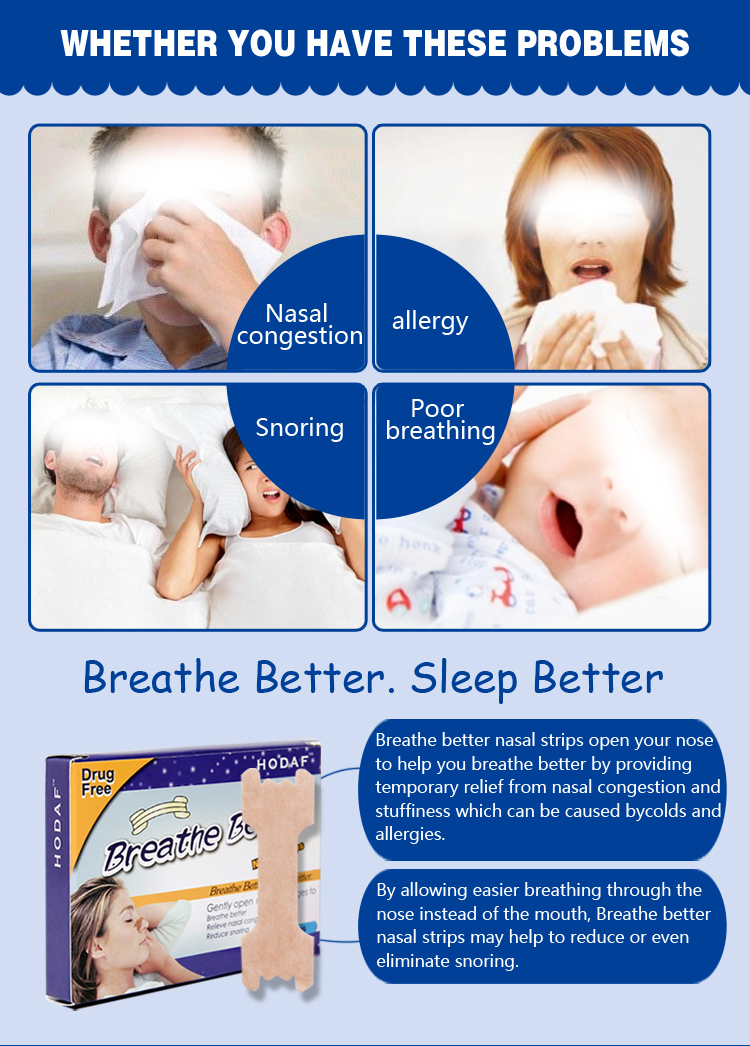 Product Features
1) Breathe better, better sleep, better life
2) Gently relief nasal congestion caused by cold, allergy and rhinitis
3) Drug-free& CE and ROHS certificate
Product size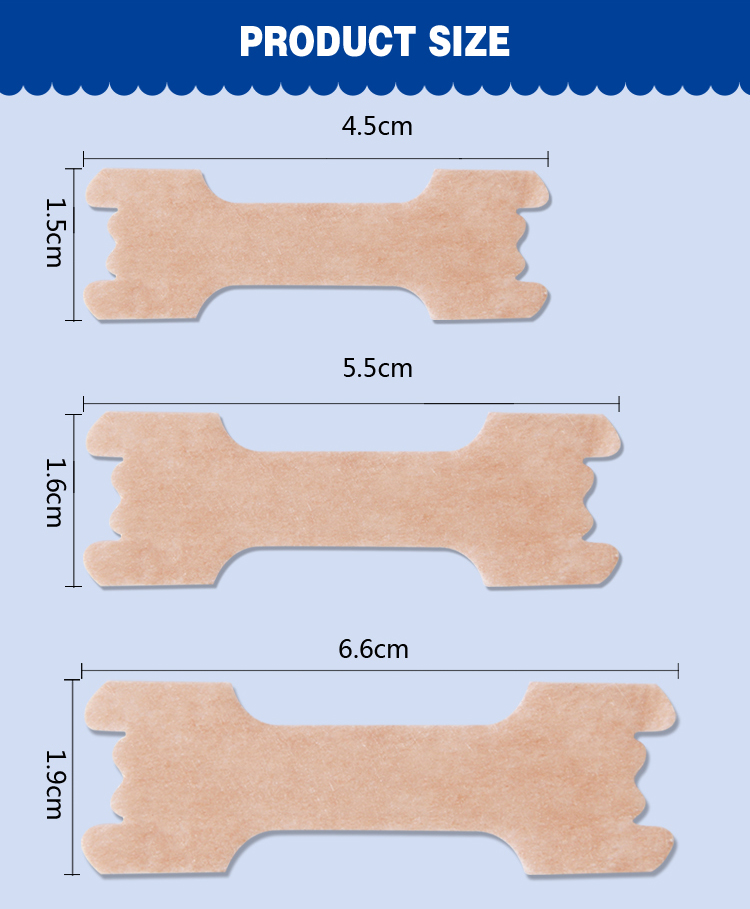 Nasal Strips Structure
This strip is composed of two layers of medical tape,a piece of spandex and a piece of protective membrane,which the elastic bar is located between two layers of medical tape.Processed on a non-woven medical tape medical pressure-sensitive adhesive coating.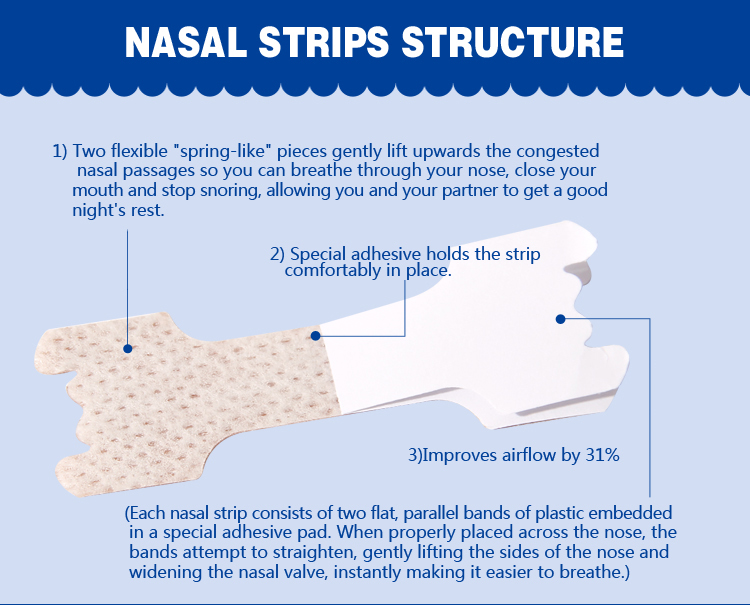 Working principle
1) Two flexible "springlike" pieces gently lift upwards the congested nasal passages so you can breathe through your nose, close your mouth and stop snoring, allowing you and your partner to get a good night's rest.
2) Special adhesive holds the strip comfortably in place.
Usage Of The Nasal Strips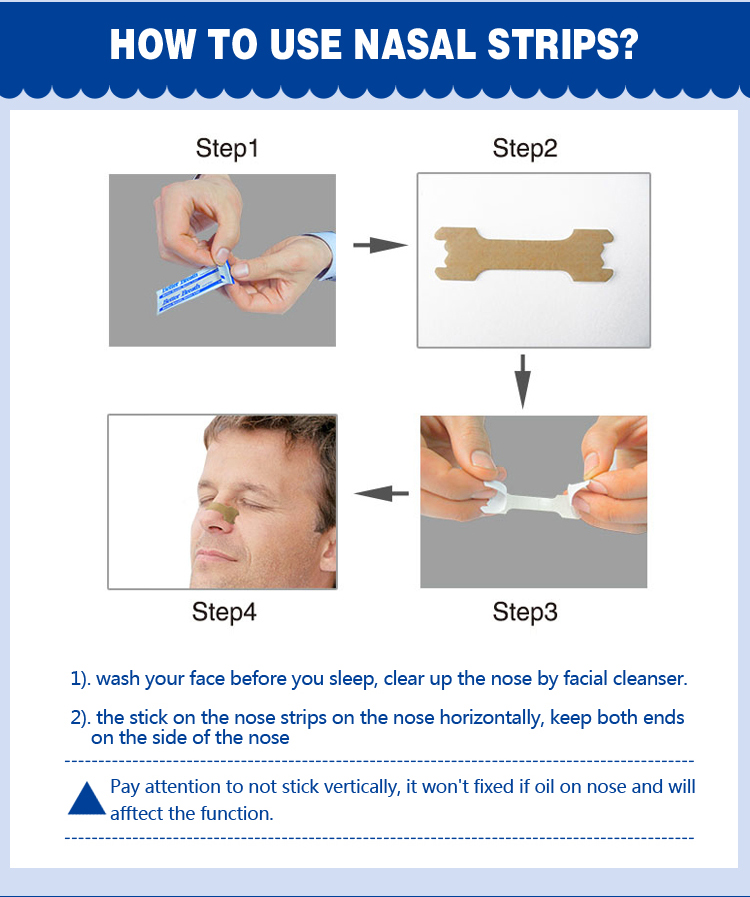 Usage Of The Nasal Strips
1) using peroxide to remove all the oil from our nose
2) Ideal for Dry or Sensitive Skin
3) Gentle on skin. Easy to remove. Comfortable to wear
Packing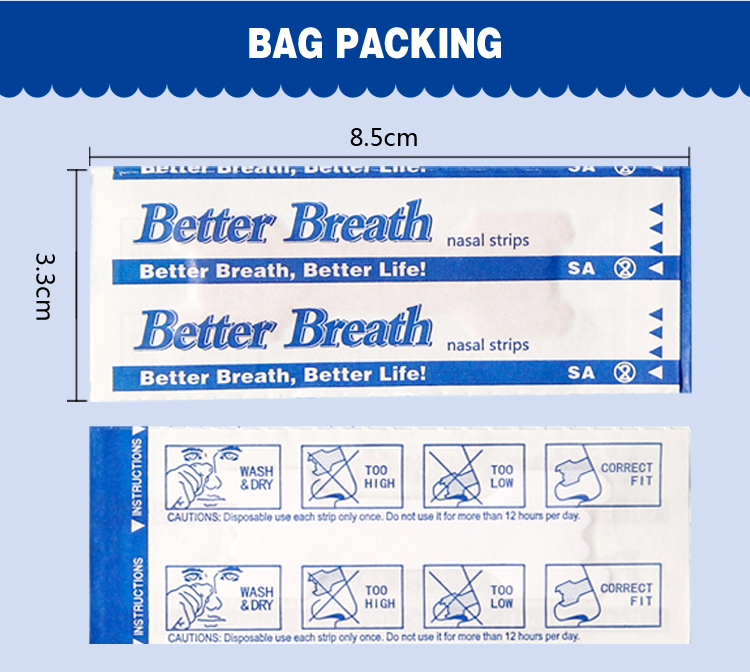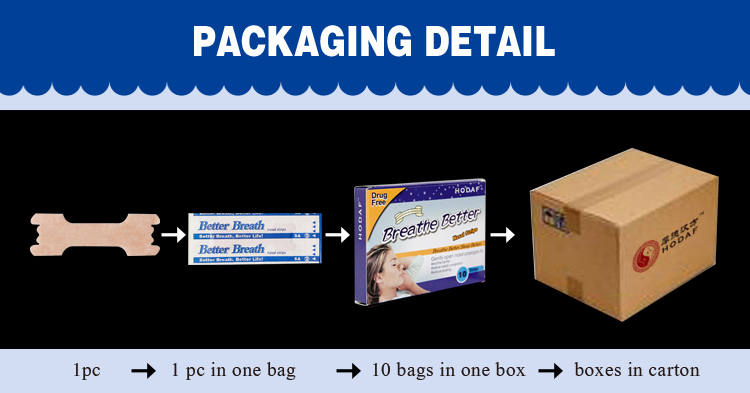 Our company
We, Hebei Houde Hanfang Medical Devices Co.,Ltd, is one of top health care patch and plaster producers in China. We are the professional manufacture of kinds of patches , such as foot patch, slimming patch, heating patch and chinese herbal patch, etc .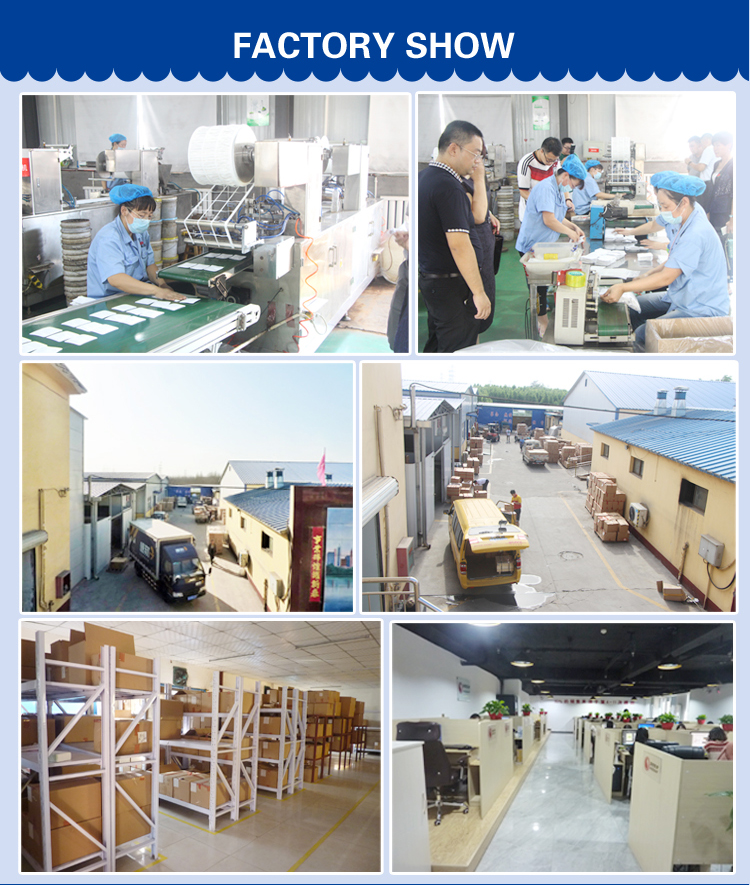 Our customer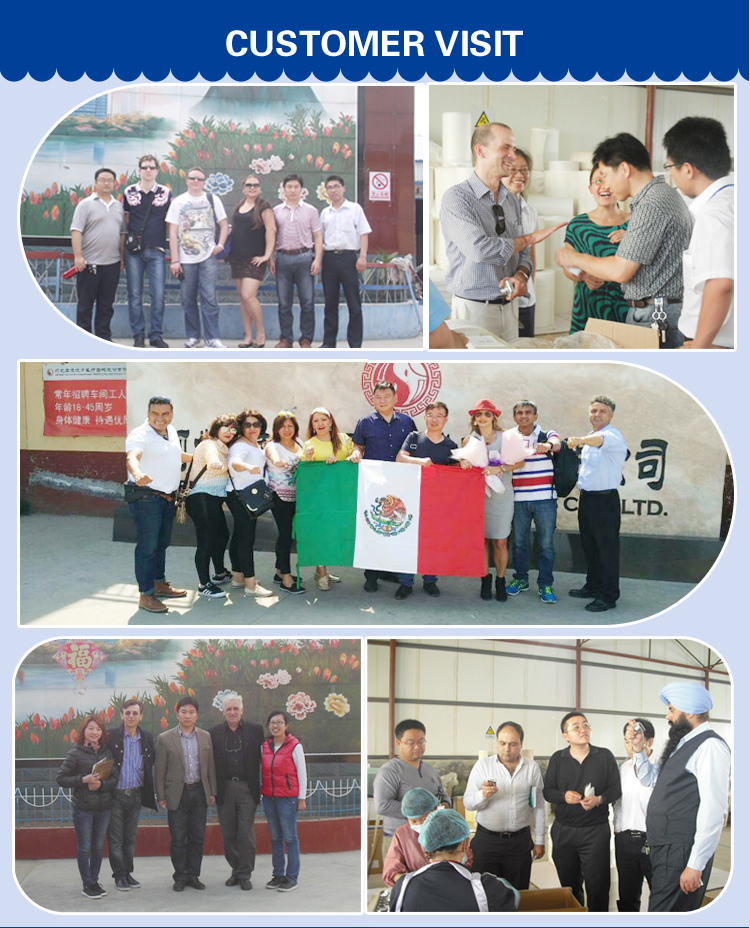 Certificate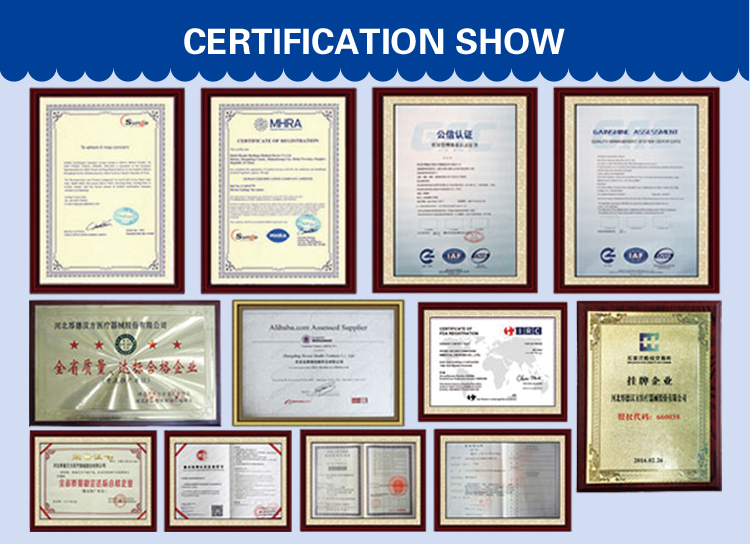 Группа Продуктов : Носовые Полоски