Chinese Herbal Rheumatic Arthritis Pain Relief Patch
Arthritis Pain Relief Patch is the only OTC pain reliever patch labeled to relieve mild to tougher, moderate pain. Arthritis Pain Relief Patchprovides effective pain relief for up to 12 hours. Hodaf Arthritis Pain Relief Patch also provide a welcome alternative for pain sufferers including those who prefer to avoid the use of oral OTC pain relief medication labeled for only minor aches and pains. Unlike an oral medication, the active ingredients in Hodaf Arthritis Pain Relief Patch is absorbed through the skin and go directly to the pain site.
Our main product includes Foot Patch,Slimming Patch,Pain Relief Patch,Herbal Patch,Exfoliating Foot Mask,Eyelash Gel Patches, Mosquito Repellent Patch,Cooling Patch,Magnet Slimmig Patch and so on!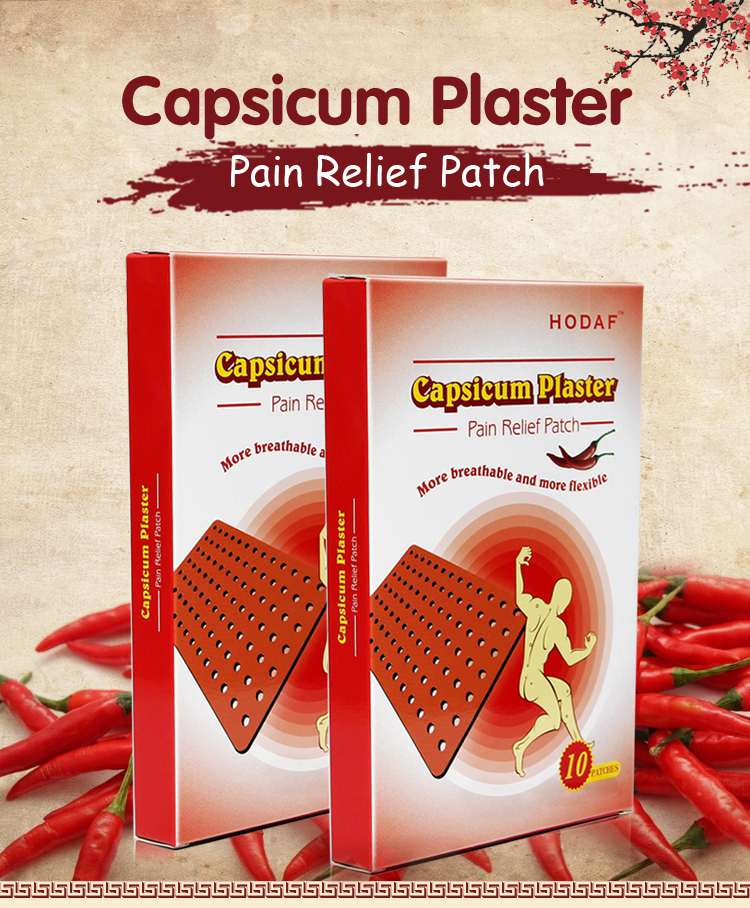 Ingredients
Lysimachia trientaloides Hemsl, Forrest Silkvine Stem or Root,Caulis Impatientis etc.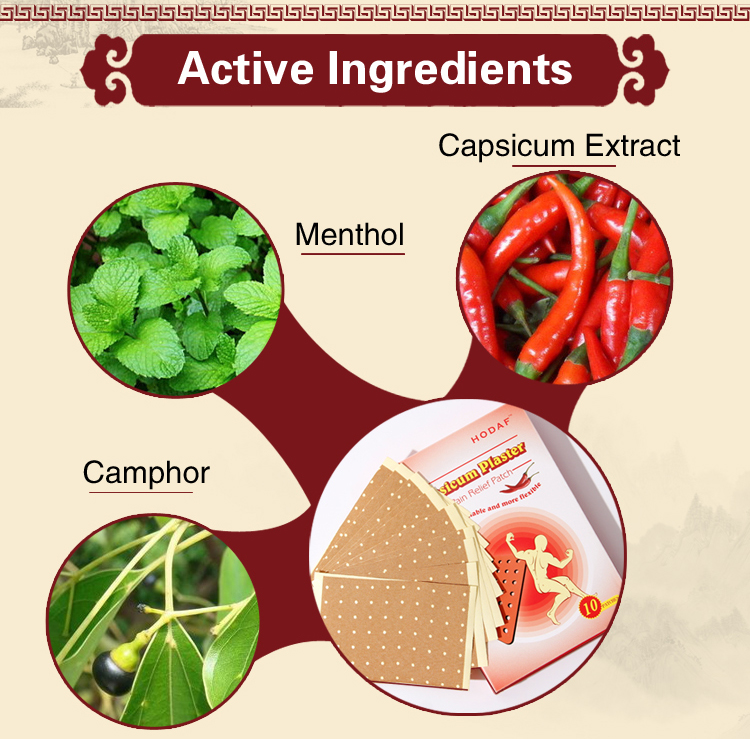 Functions
For temporary relief of aches and pains of
Stiff shoulders Simple backache Muscle pain Bruise
Prains Joint pains Lumbago Rheumatism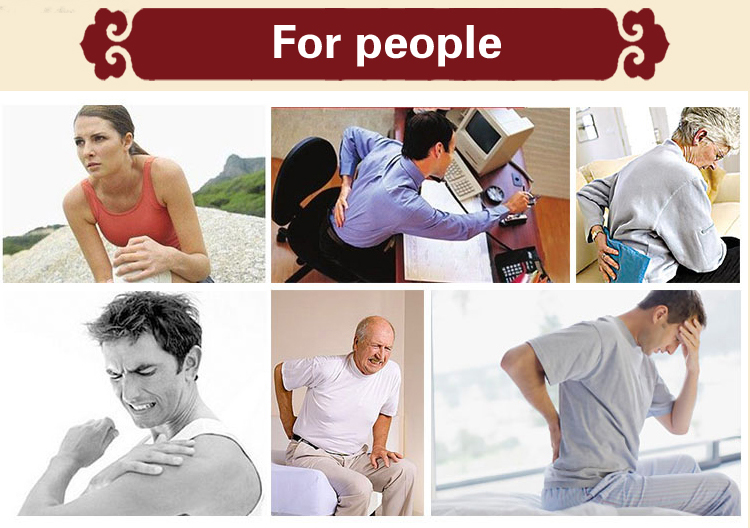 Usage
1. Clean and dry the area of application.
2. Peel off the protective film and apply plaster to the affected area.
3. Change plasters when needed, but not more than 2 to 3 times daily.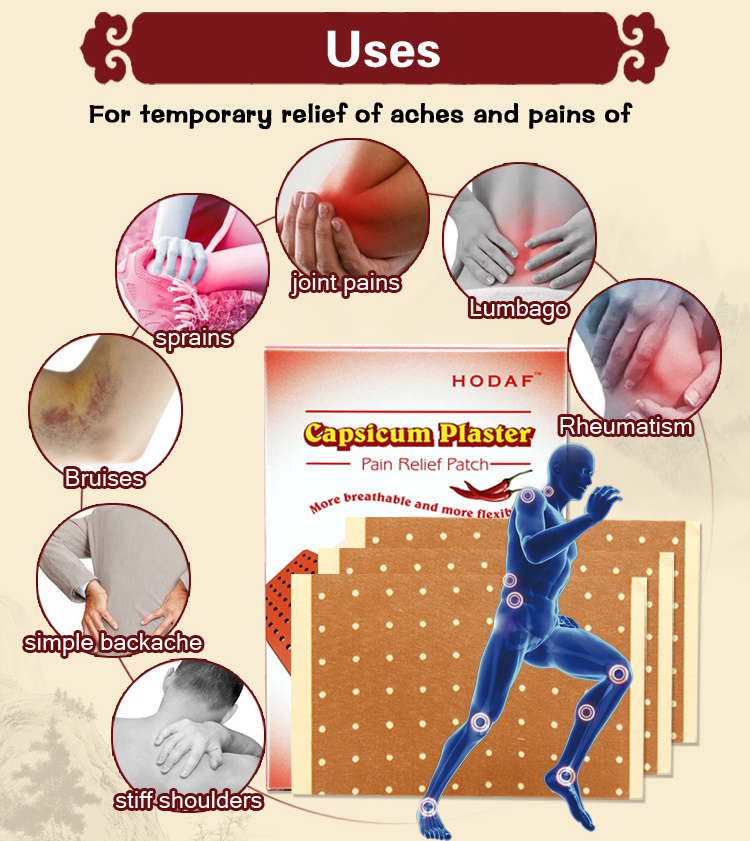 Storage: Sealed in a cool and dry place
Shelf life: 2 years
We can manufacture plasters at your require, size, style, even ingredients ratios.
Provide OEM service: 1.we make plasters under your raw materials
2.we make plasters under your brand and name
Packing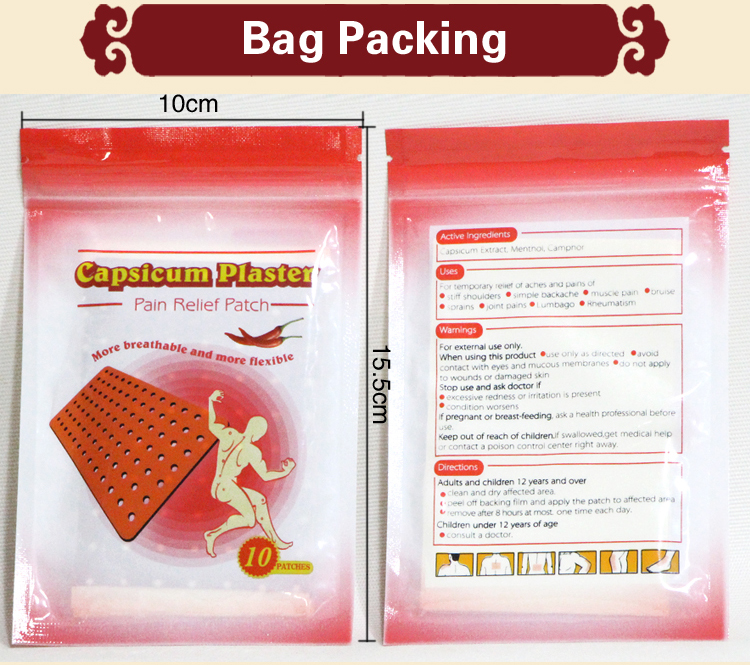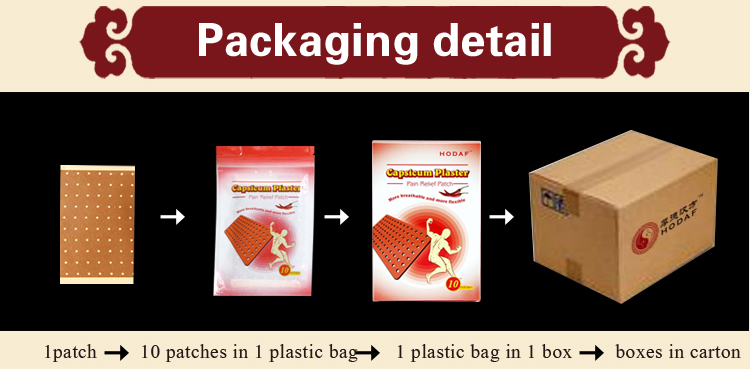 1. A few people have a sensitive skin, stop using that, there is no need to do.
2. To Use only as directed, avoid contact with the eyes, mucous membranes, rashes, wounds or damaged skin
3. If you are pregnant or nursing a baby, consult a physician before using pain relief patch .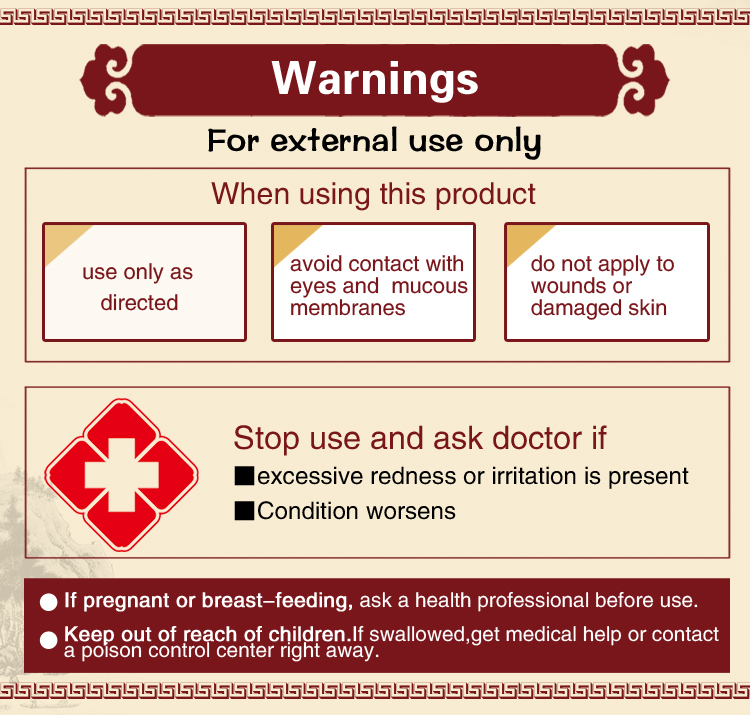 Our Factory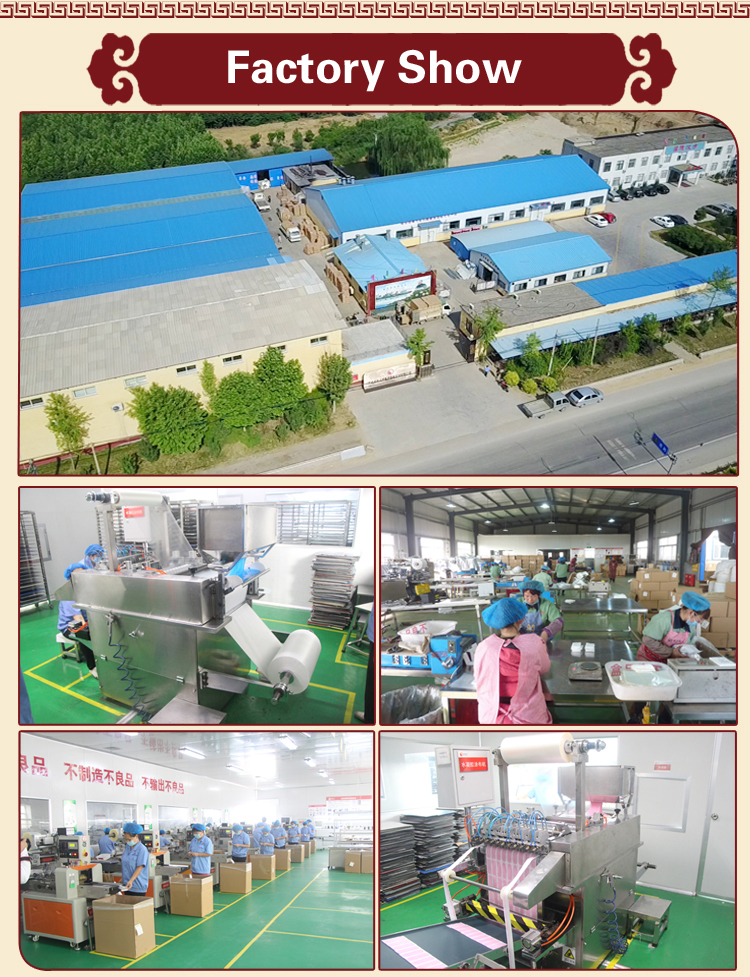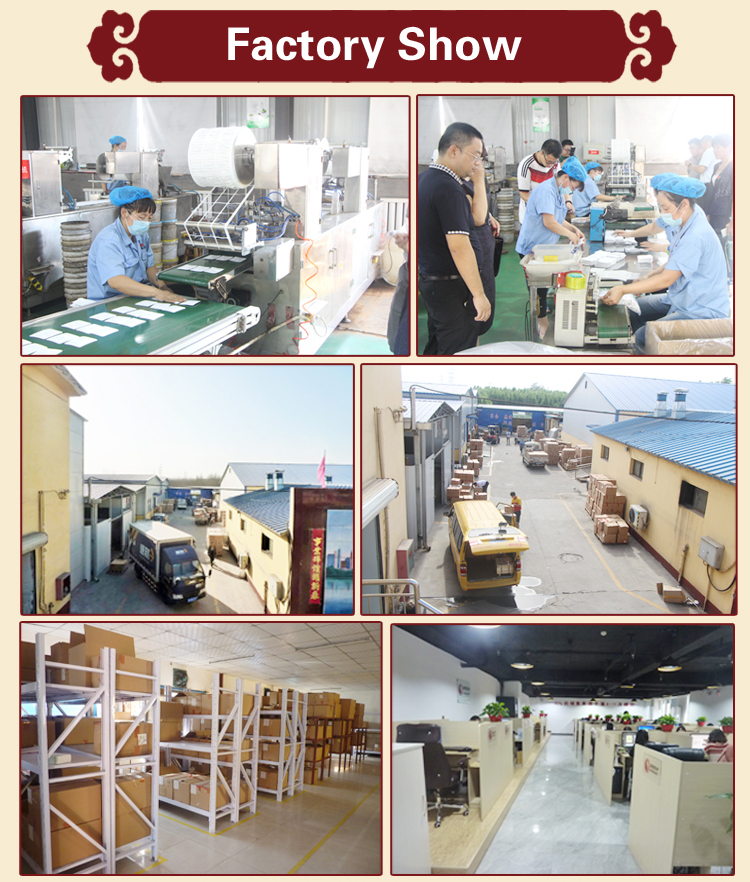 Our Customers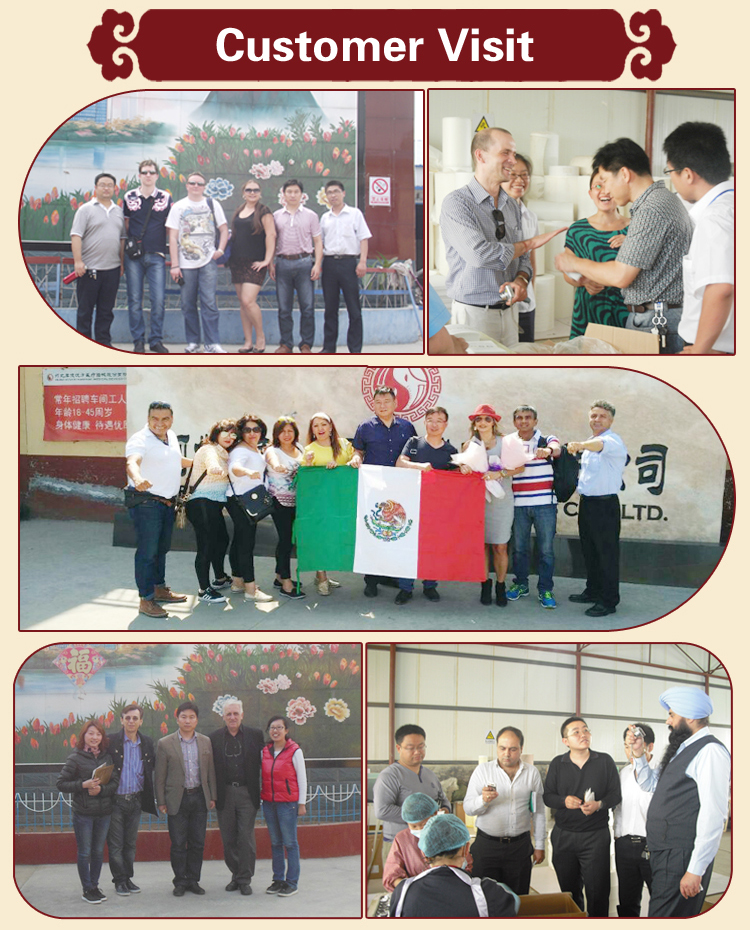 Certificate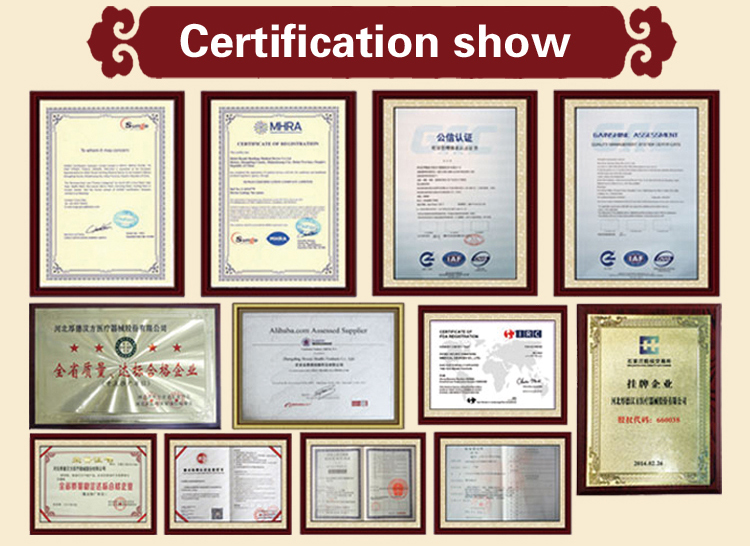 Группа Продуктов : Pain Relief Patch